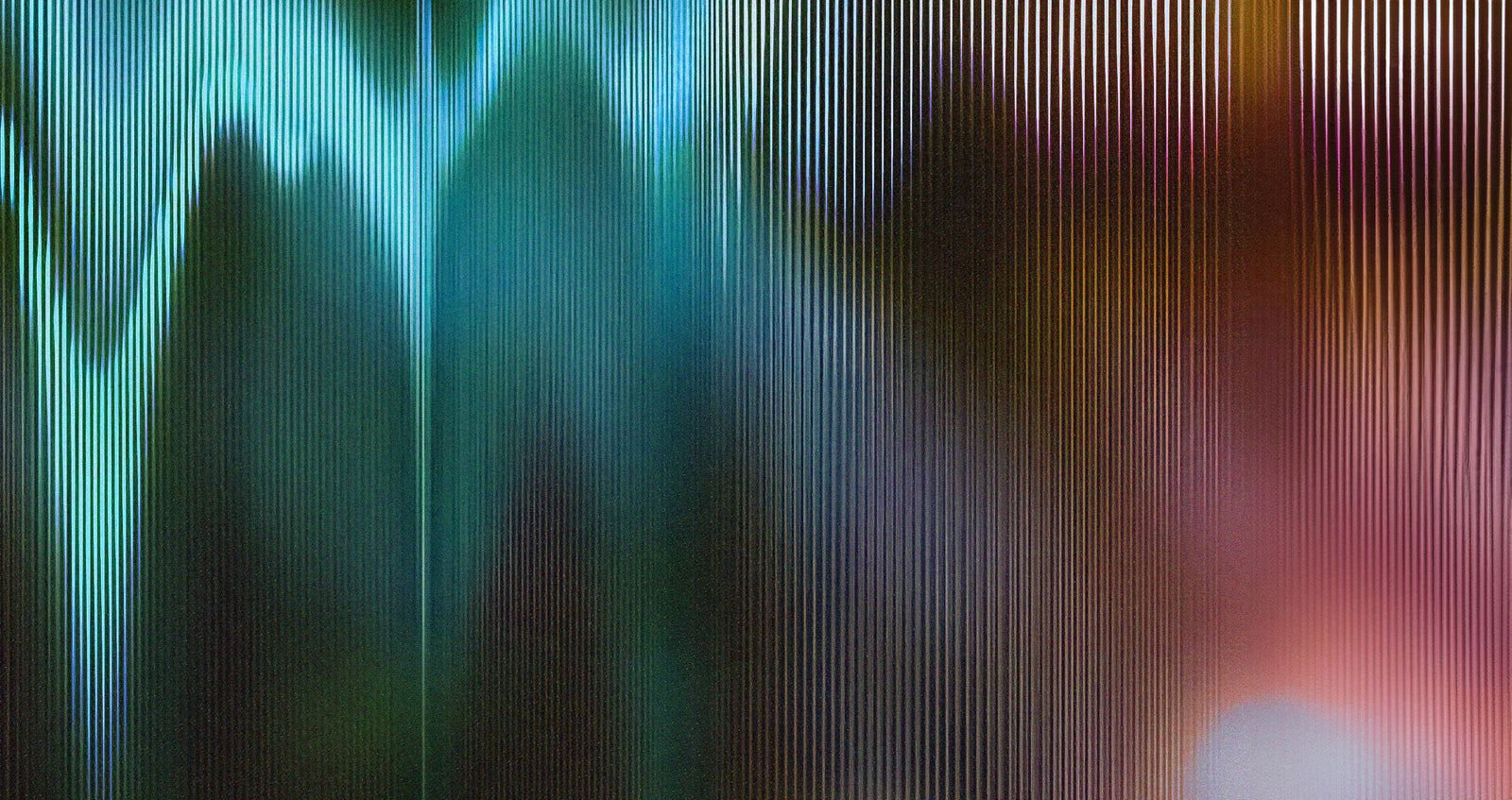 Calypso Beanie
Consciously made with ethically-sourced Oeko Tex certified Merino wool, the Calypso Beanie is vibrant with its palm green and sunshine yellow geometric pattern to elevate a simple seasonal accessory.
"Merino wool is a luxurious and versatile fiber known for its exceptional softness, warmth and breathability. The fibers are responsibly sourced from Merino sheep to ensure high quality fabric that is gentle against the skin.

Another remarkable property is its natural abiluty to regulate body termperature as it effectively wicks away moisture from the body. keeping you cool and dry in warm weather and providing insulation and warmth in colder climates. This makes it an ideal choice for year-round wear, adapting to your body's needs

In addition to its exceptional performance it is Oeko-Tex ceritfiied ensuring that it is free from harmful substances.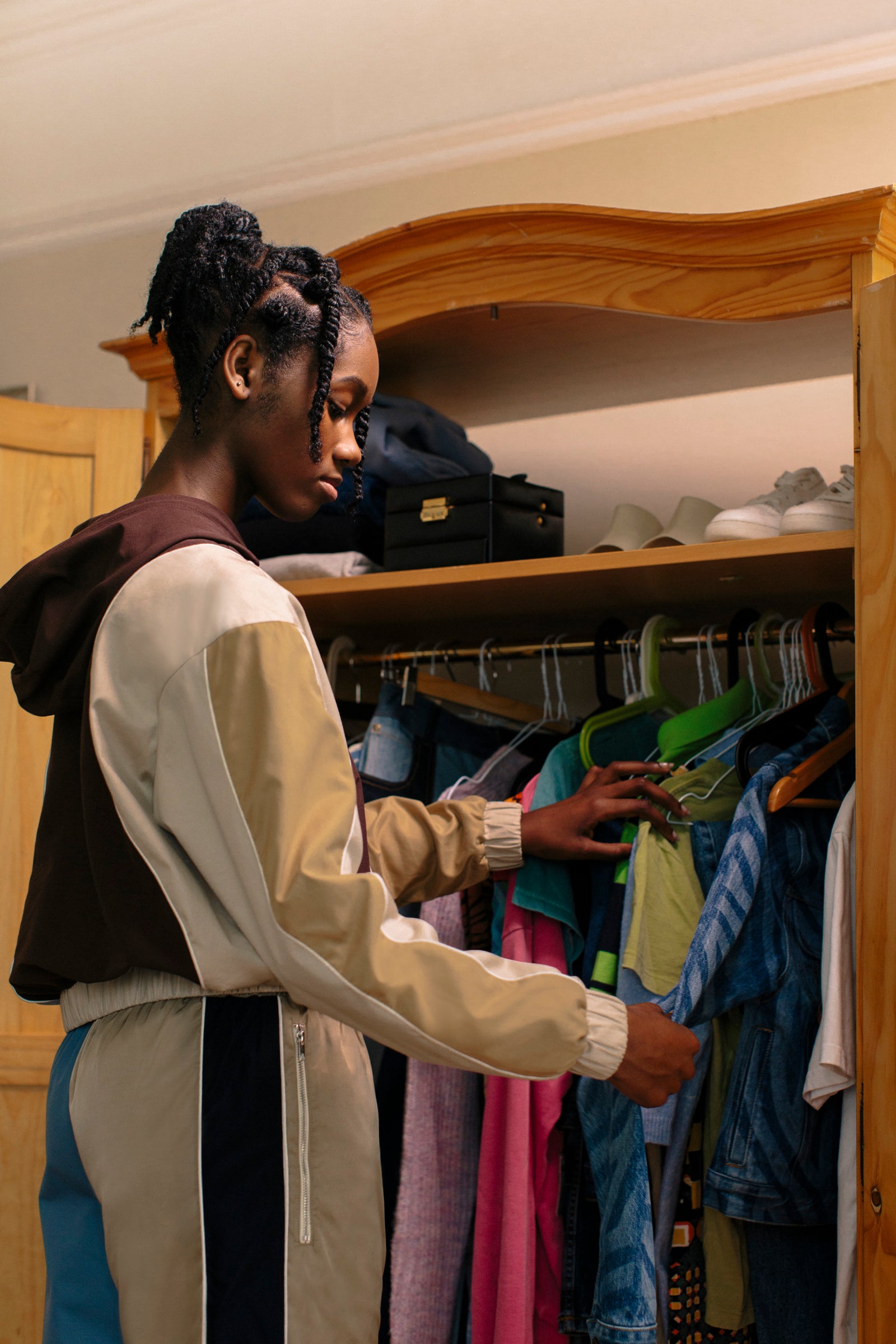 Circulate

Contribute to our next collection by trading in your cherished but unwanted garments for points you can claim for a future Ahluwalia purchase.