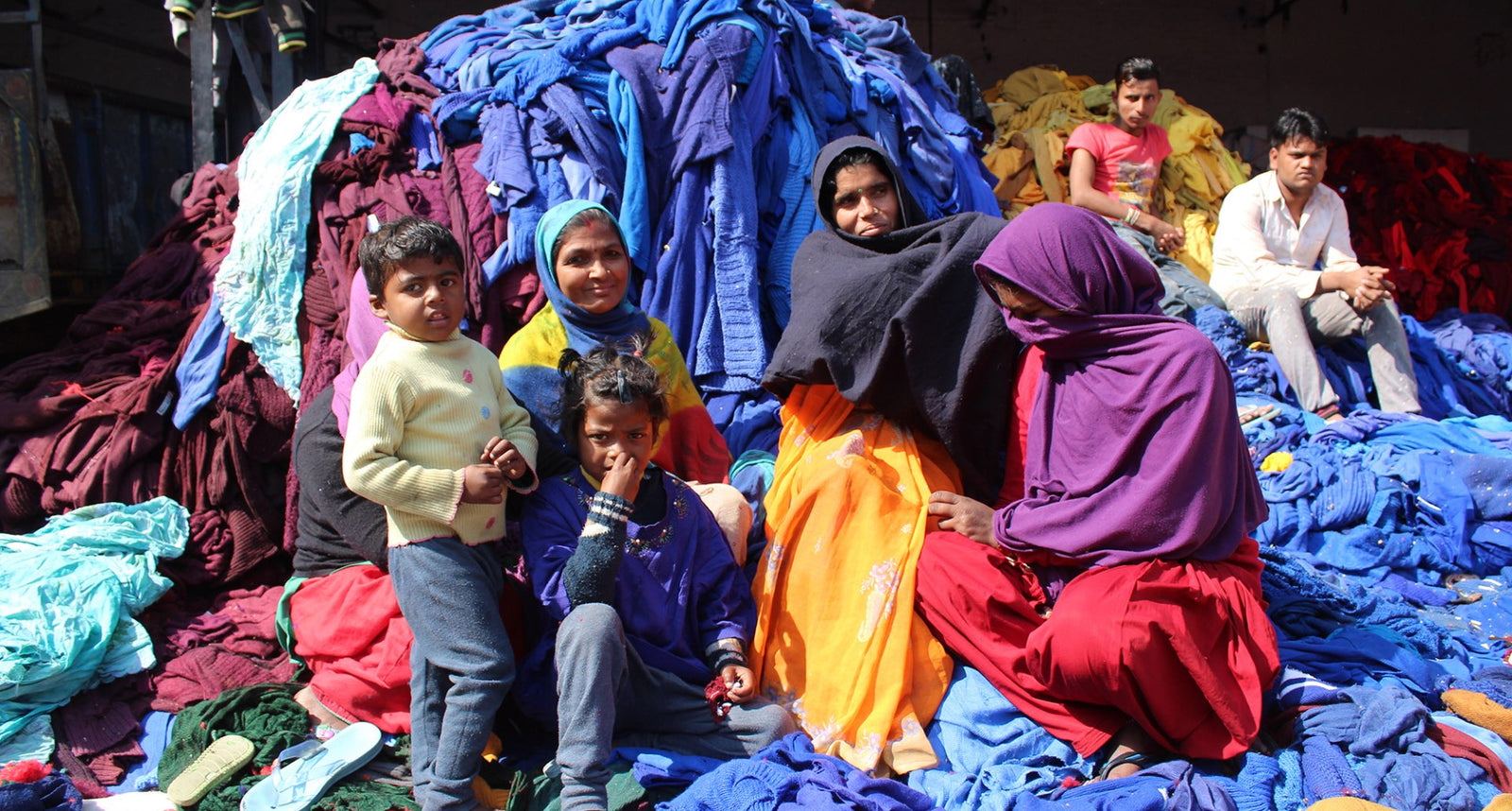 Sweet Lassi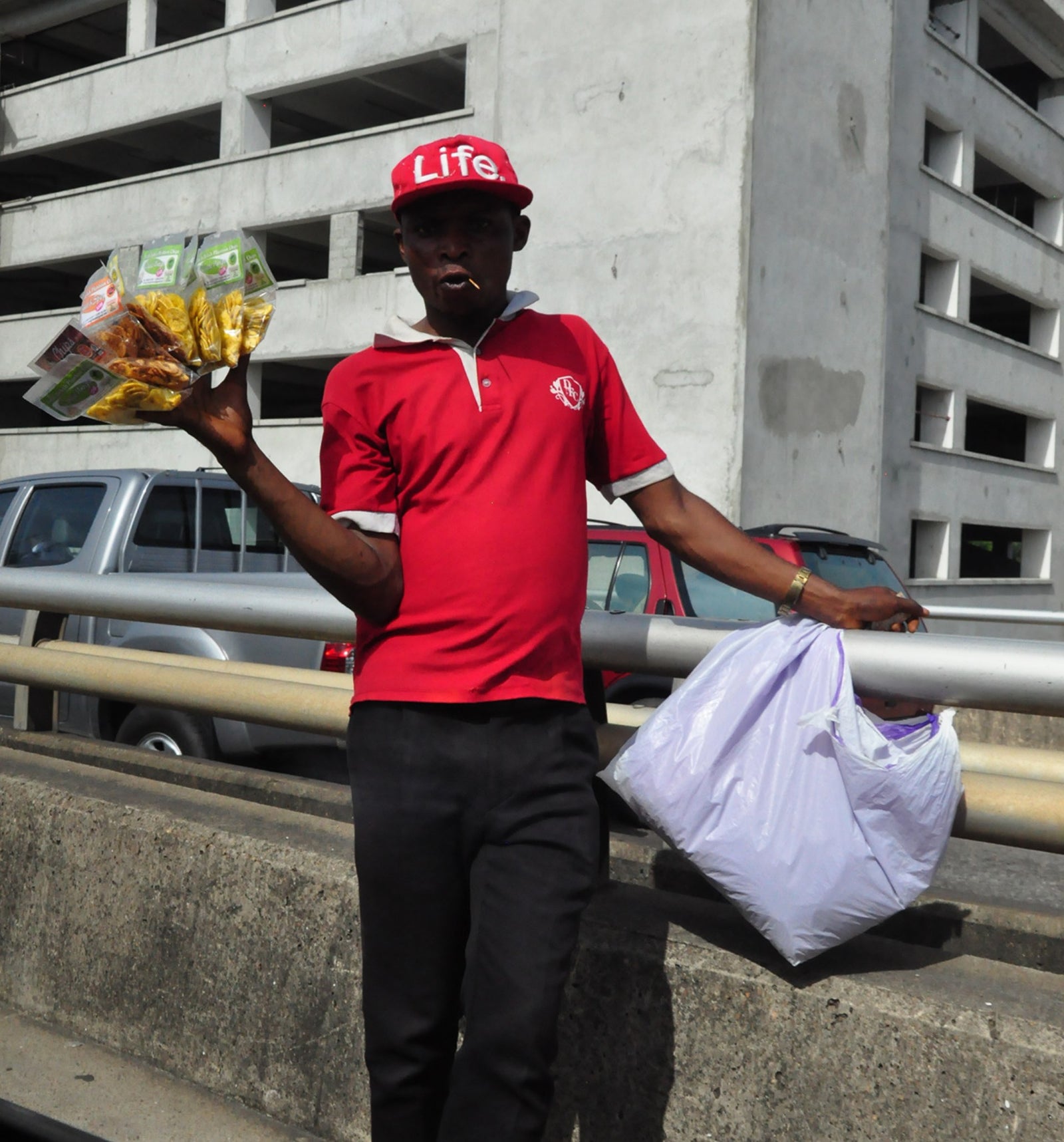 Ahluwalia's first book, titled Sweet Lassi focuses on the family trip Priya made to Lagos, Nigeria in 2017.

Noticing people everywhere wearing clothes out of their sorts, street traders in T-shirts with obscure British graphics and another wearing a London Marathon top, the designer decided to dig deeper into the life of a second hand garment.

Moving forward on a hunch that the presence of these textiles heralded a larger story about second hand-clothing. Ahluwalia then visited Panipat, a city 90 north of Delhi, to photograph the global garment recycling capital of the world.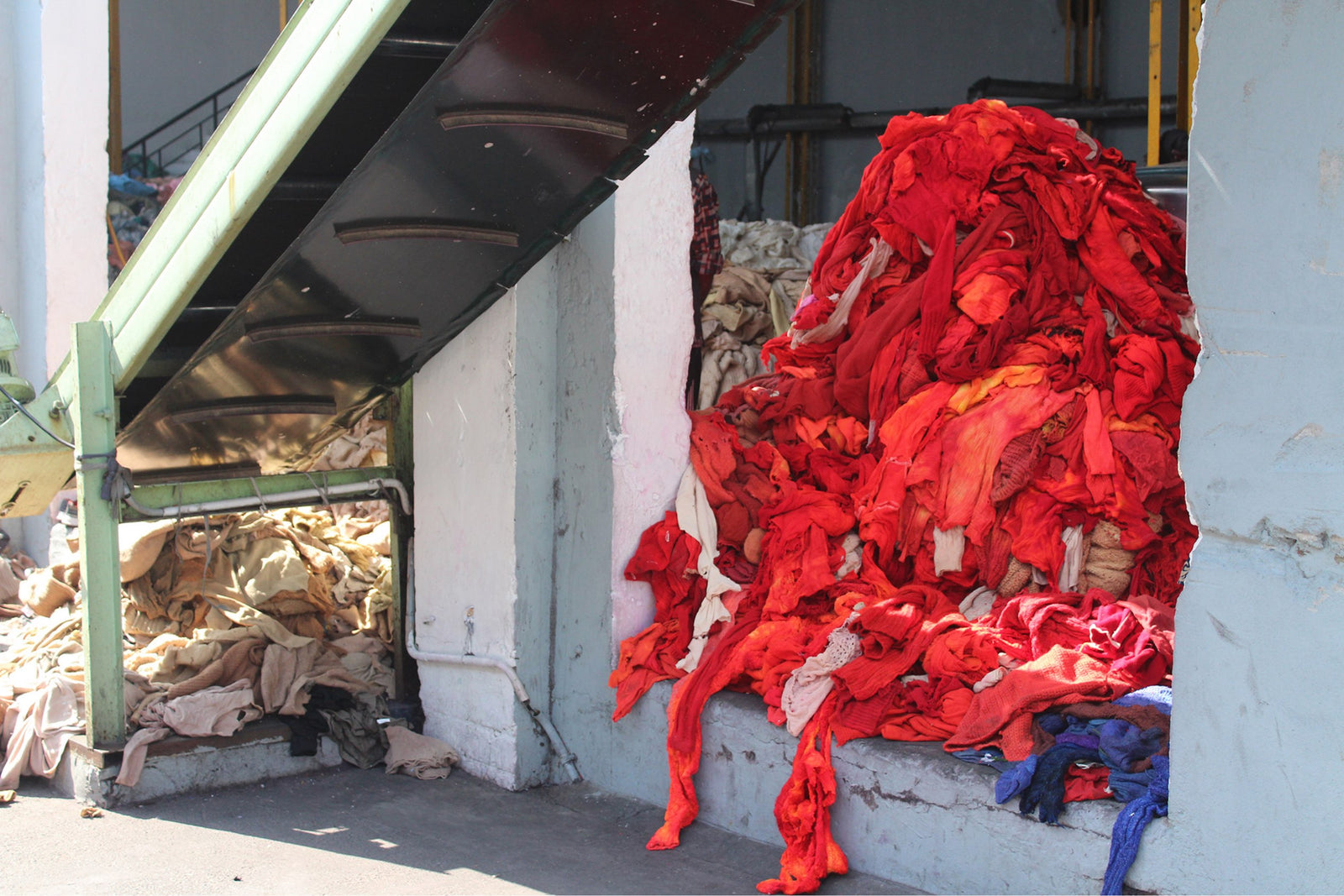 After being exposed to piles and piles of textiles and clothing, Priya dedicated her SS19 collection to what Sweet Lassi embodies, a focus on the desire to be socially responsible in her manufacturing. This edition marks the inception of the Ahluwalia ethos.

Contributors to the book included Sarah Mower MBE and Ben Reardon. The book was stocked at cult London store Machine-A and Claire de Rouen books. After the release it received recognition from various publications such as The Guardian, Vogue and Dazed and Confused. Steve Salter, i-D, commented that the book "kickstarted vital industry discussions about sustainability."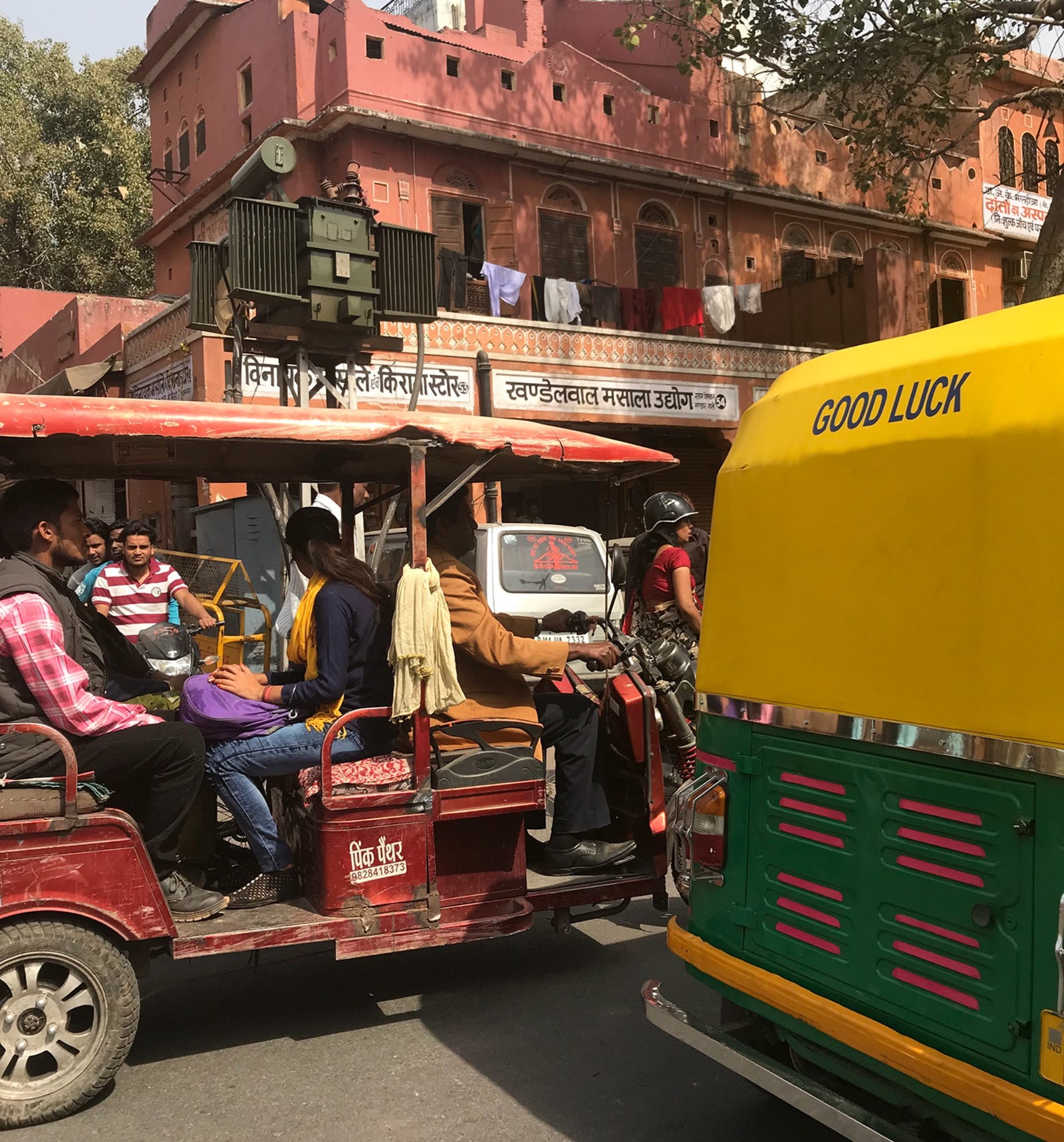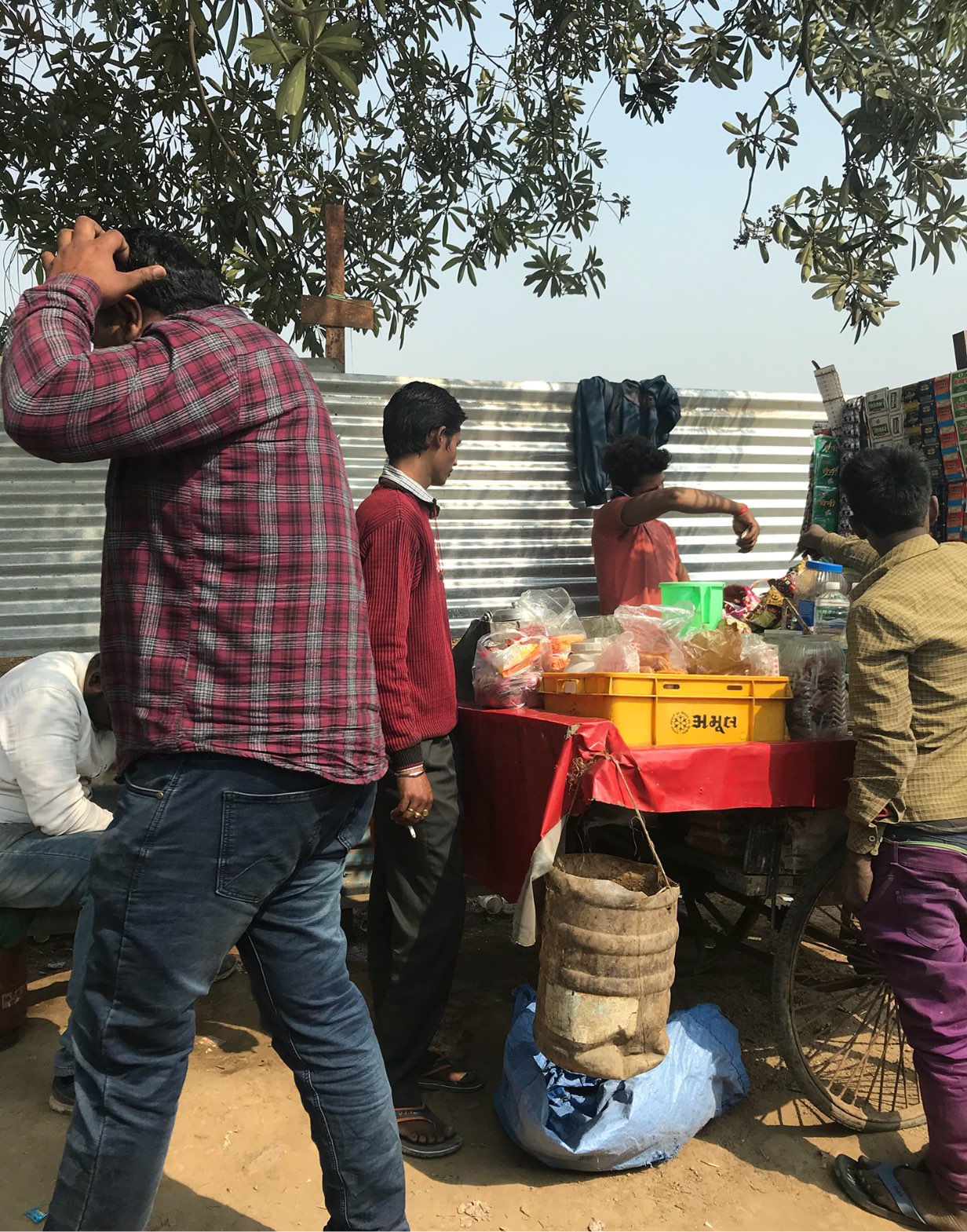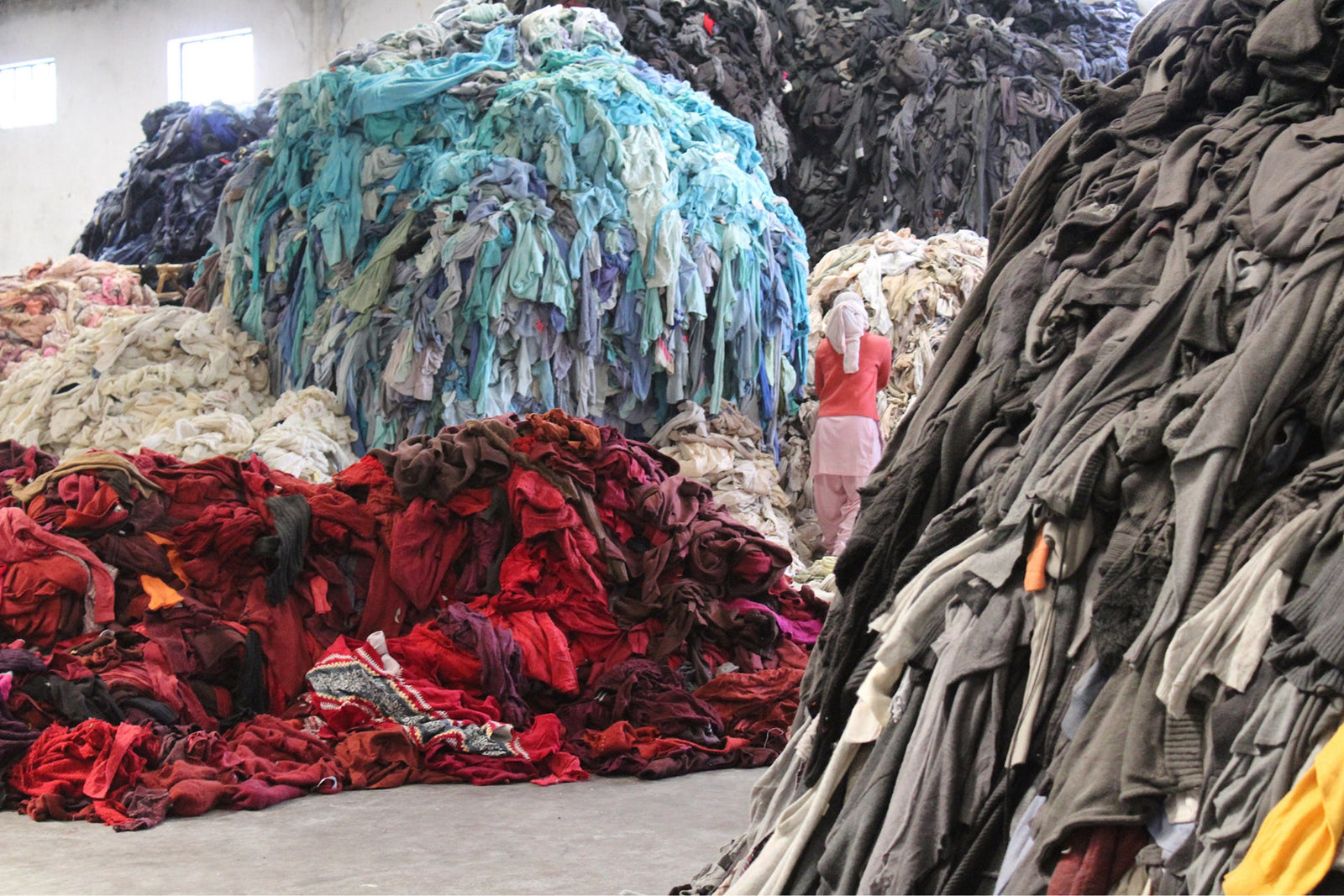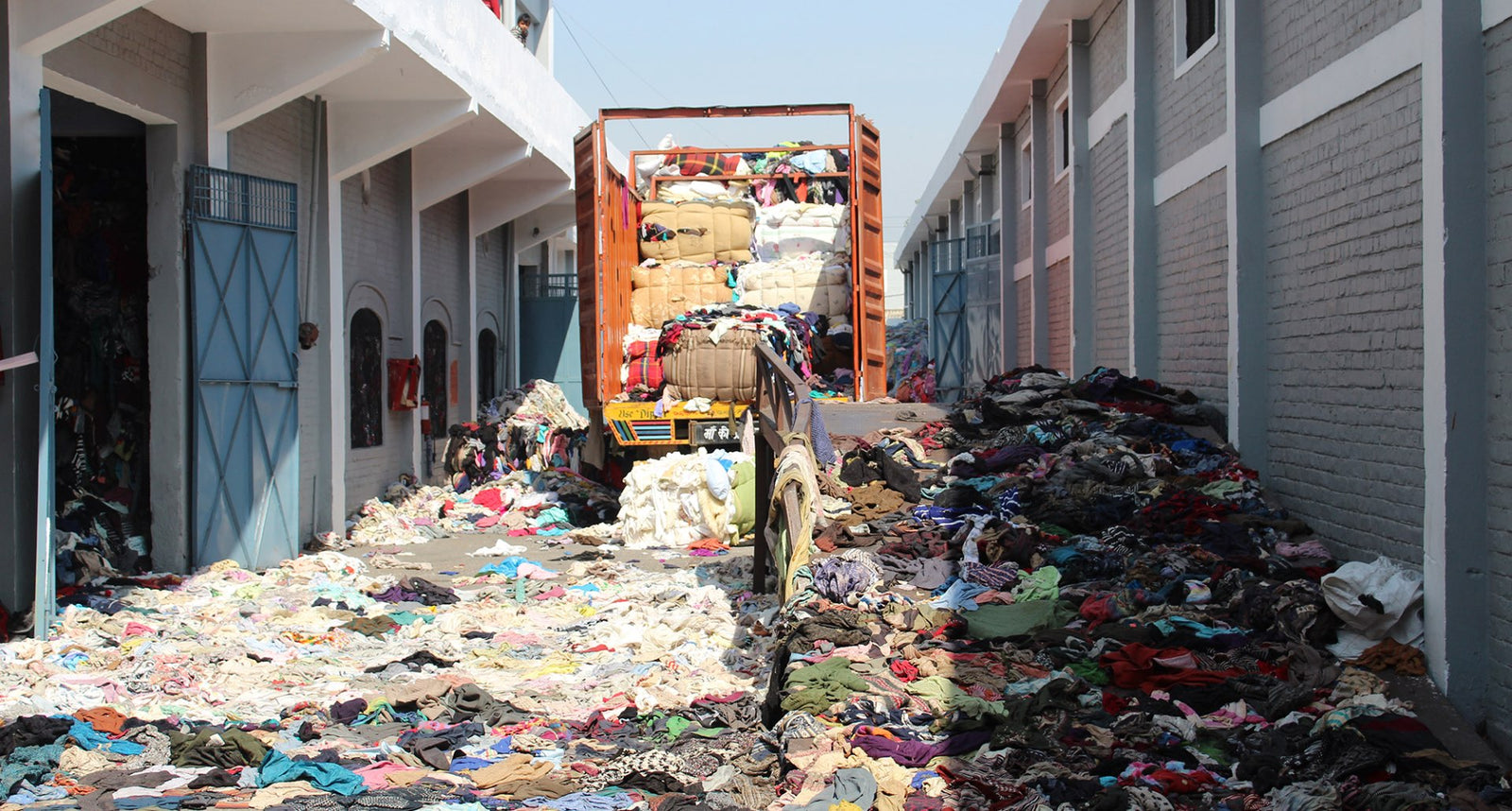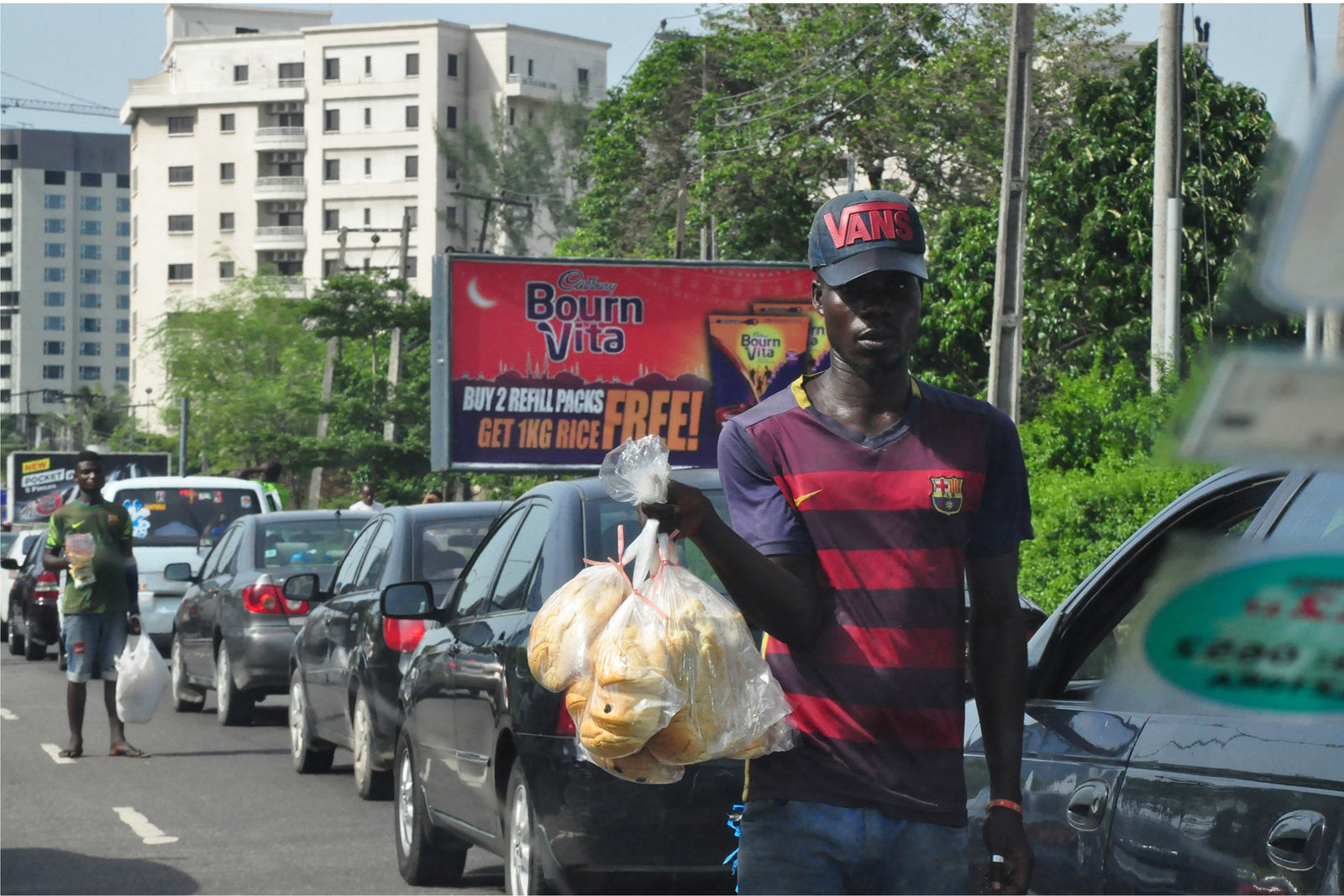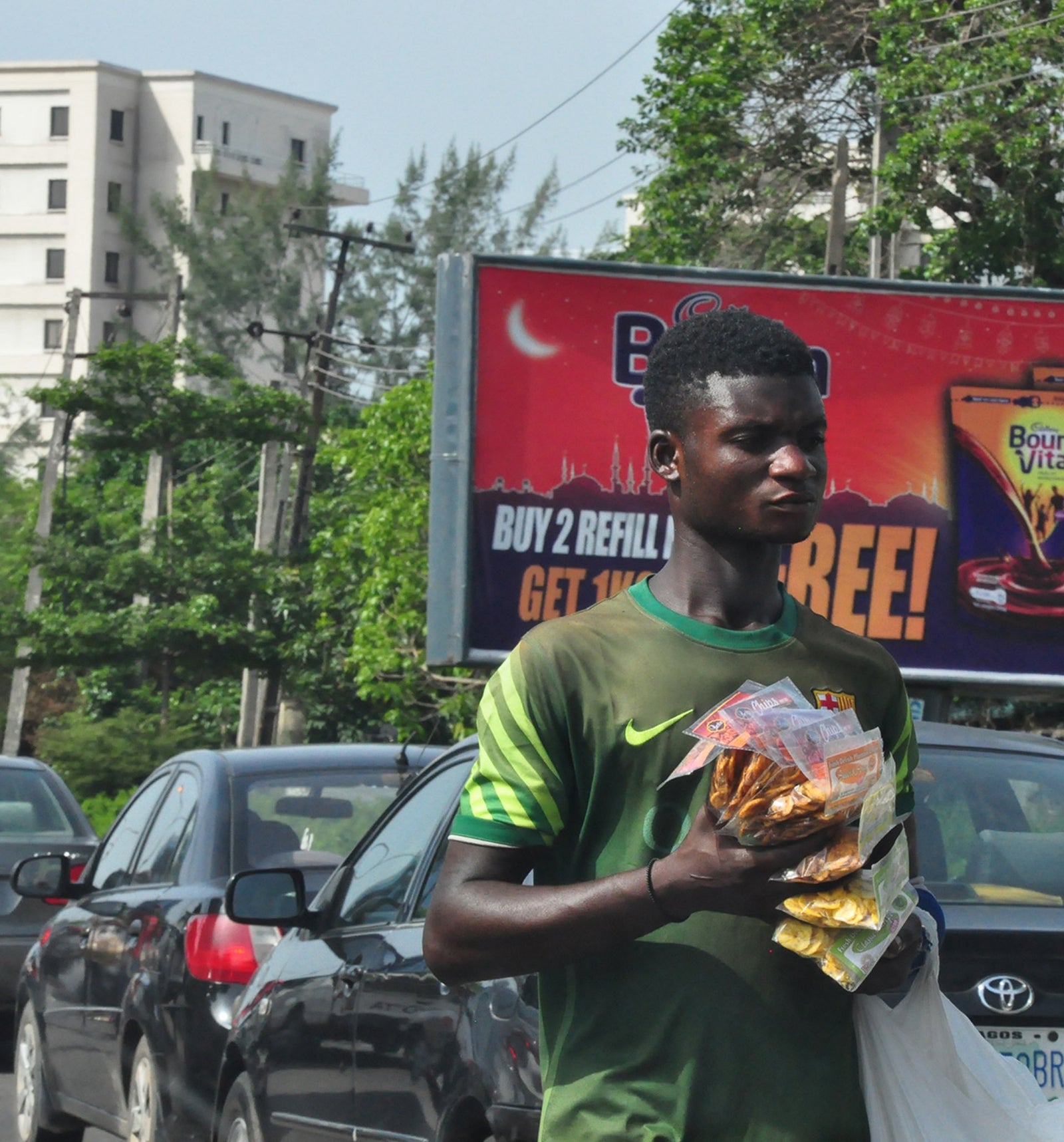 Sweet Lassi is limited edition, with all documentary photographs by Priya Ahluwalia.

Sweet Lassi is produced by Harry Fisher and designed by Hugo Volrath. The book also features an editorial of Ahluwalia's SS19 Collection, styled by Riccardo Maria Chiacchio, shot by Luca Anzalone.