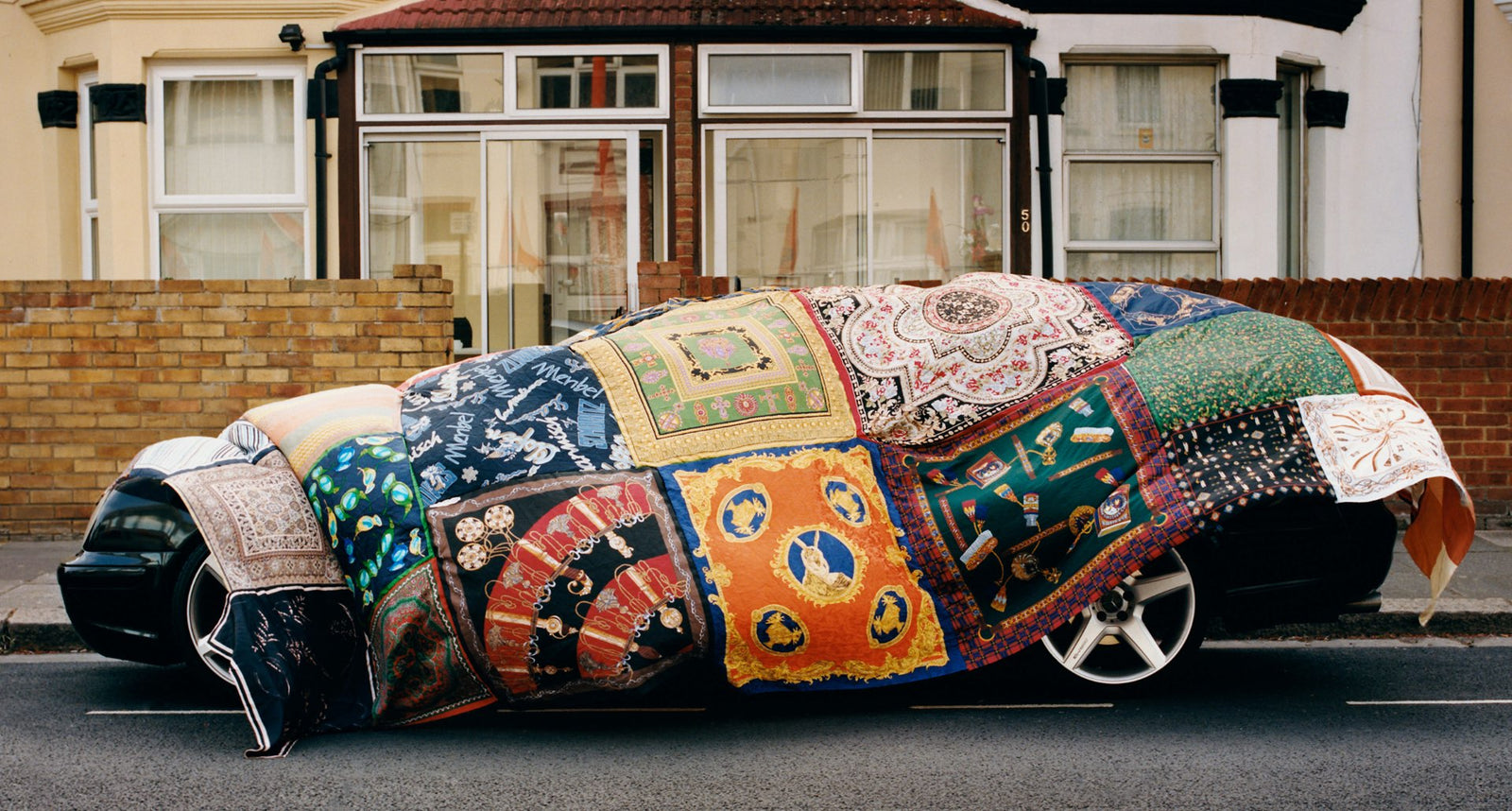 Jalebi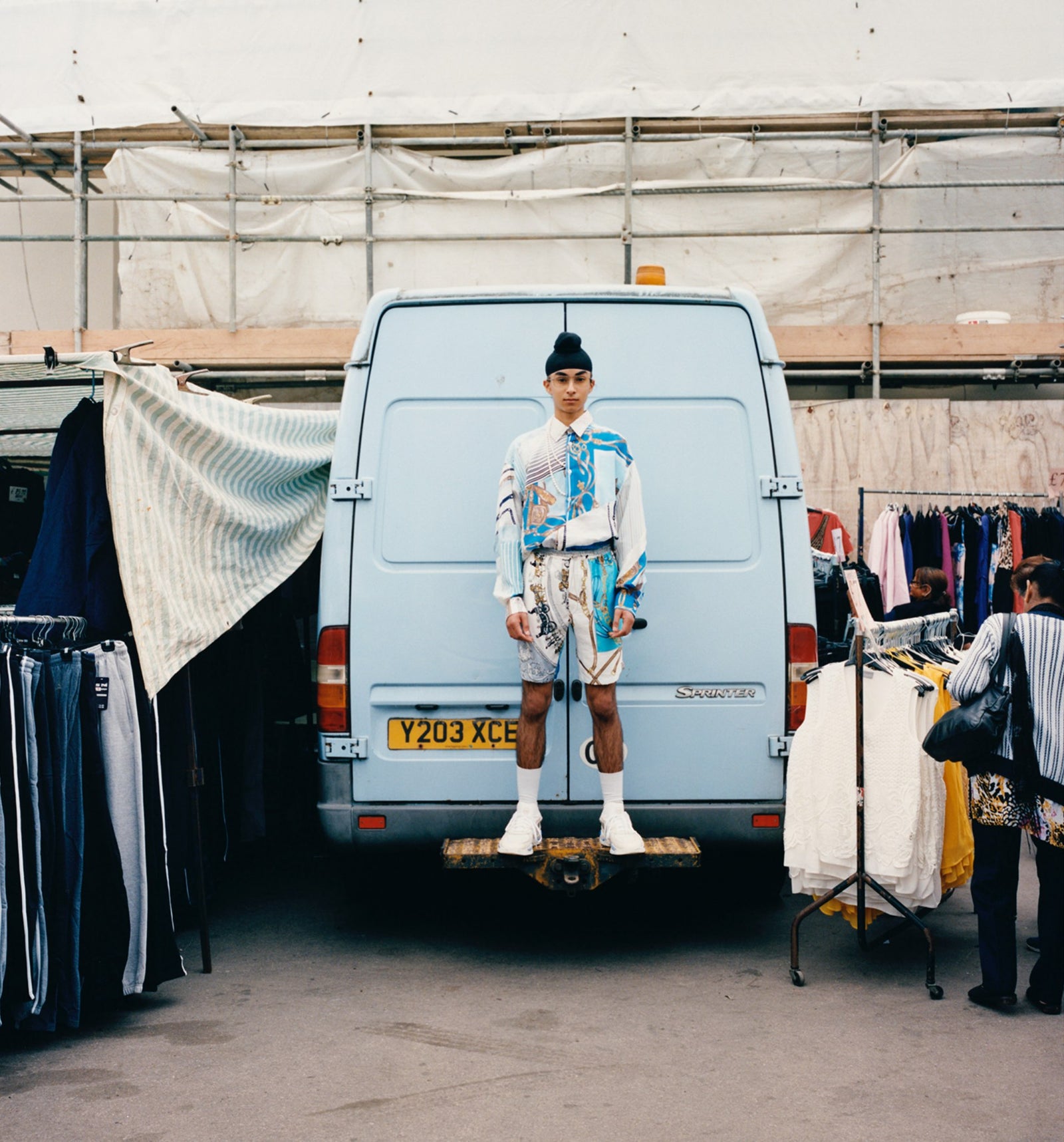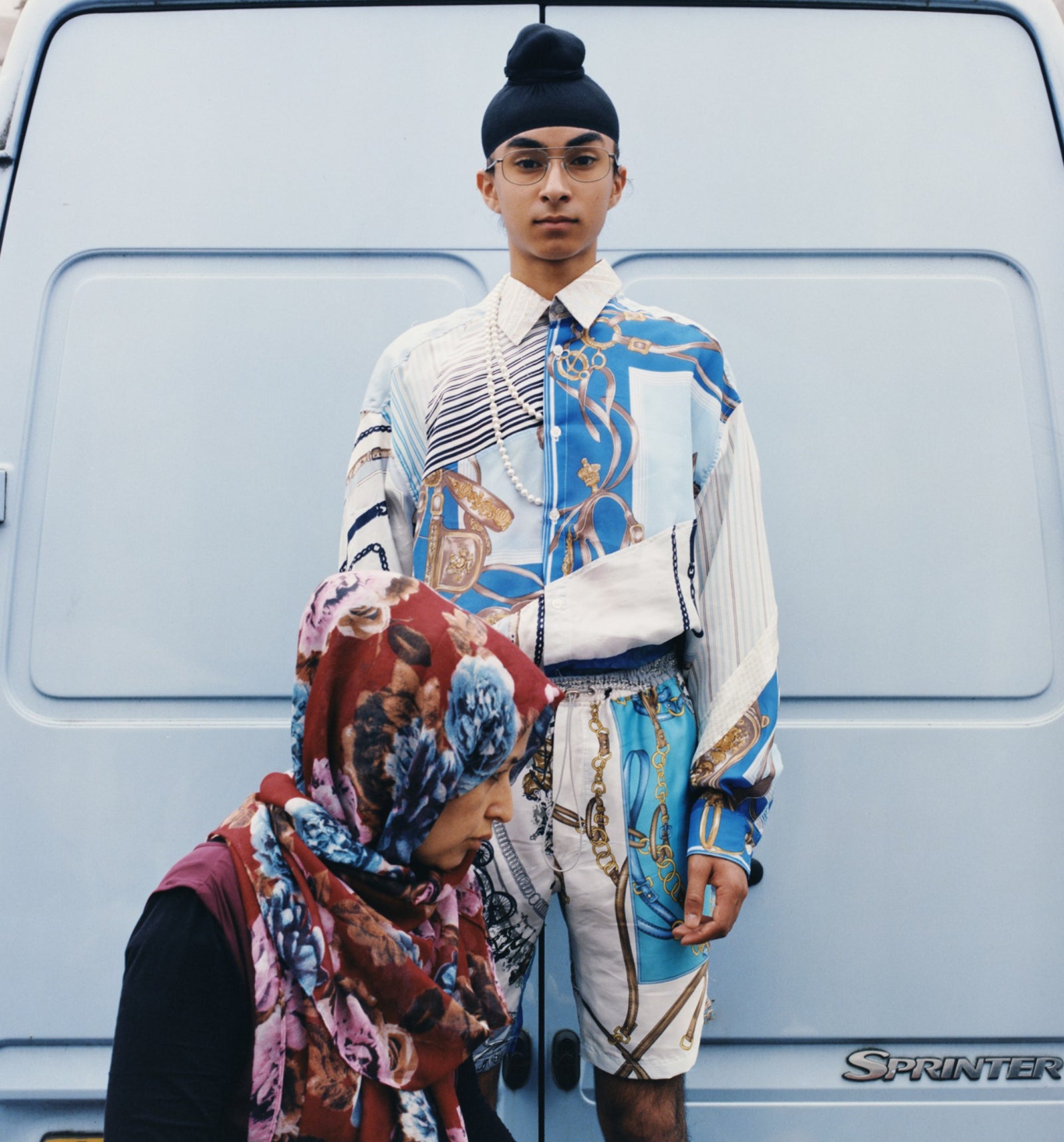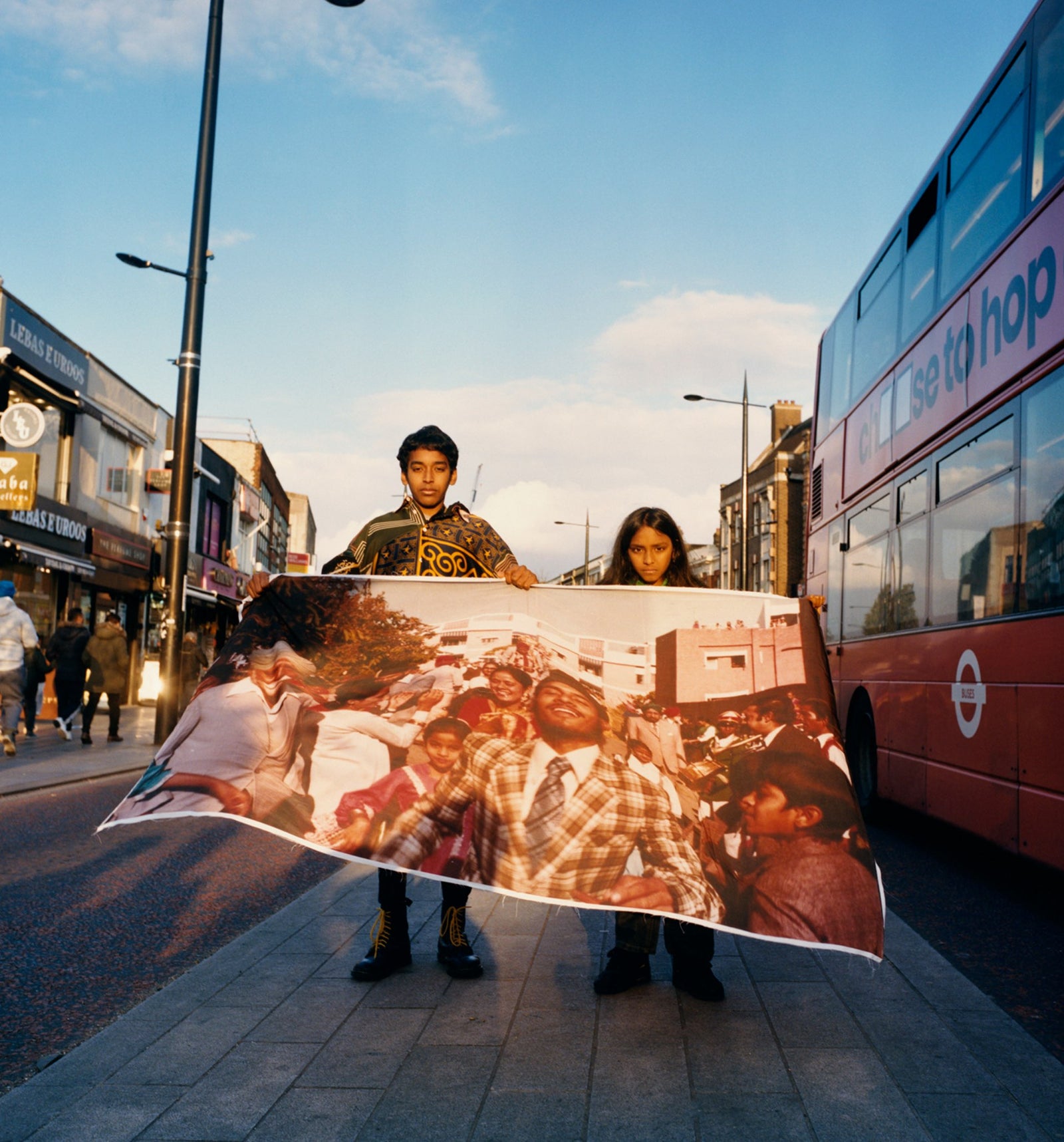 Photographed by Laurence Ellis, Jalebi brings together several strands of Ahluwalia's work and Priya's personal life into an expression of what it means to be a young person with mixed heritage living in modern Britain. The book was a culmination of 18 months of work by Ahluwalia, Ellis and Riccardo Maria Chiacchio.
The narrative swaps between real and imaginary, reminiscing of the designer's own childhood growing up and spending time in Southall, Britain's first Punjabi community. The theme of family is at the heart of the Ahluwalia brand and that's thoroughly translated in Jalebi through pictures of and interviews with the designer's family.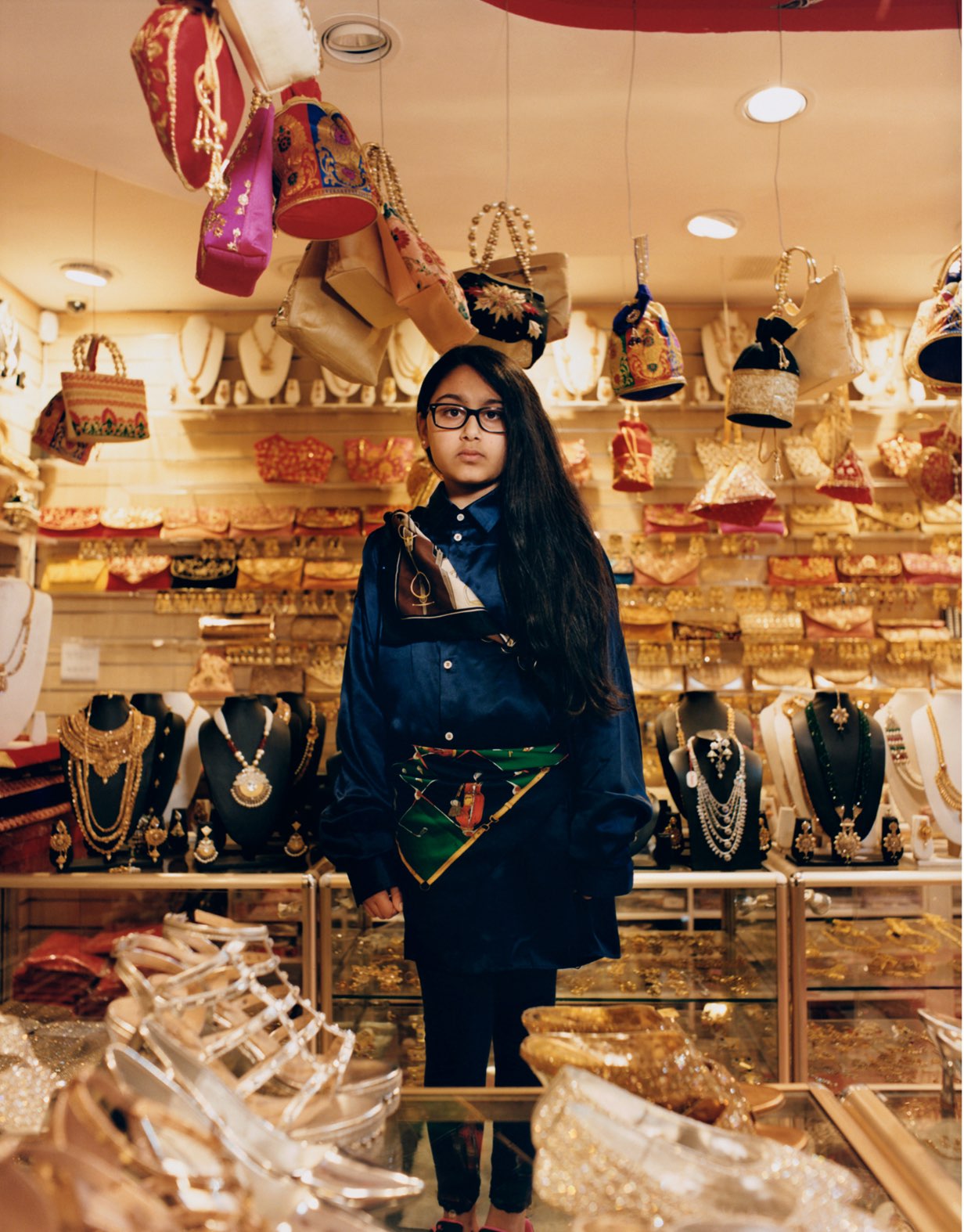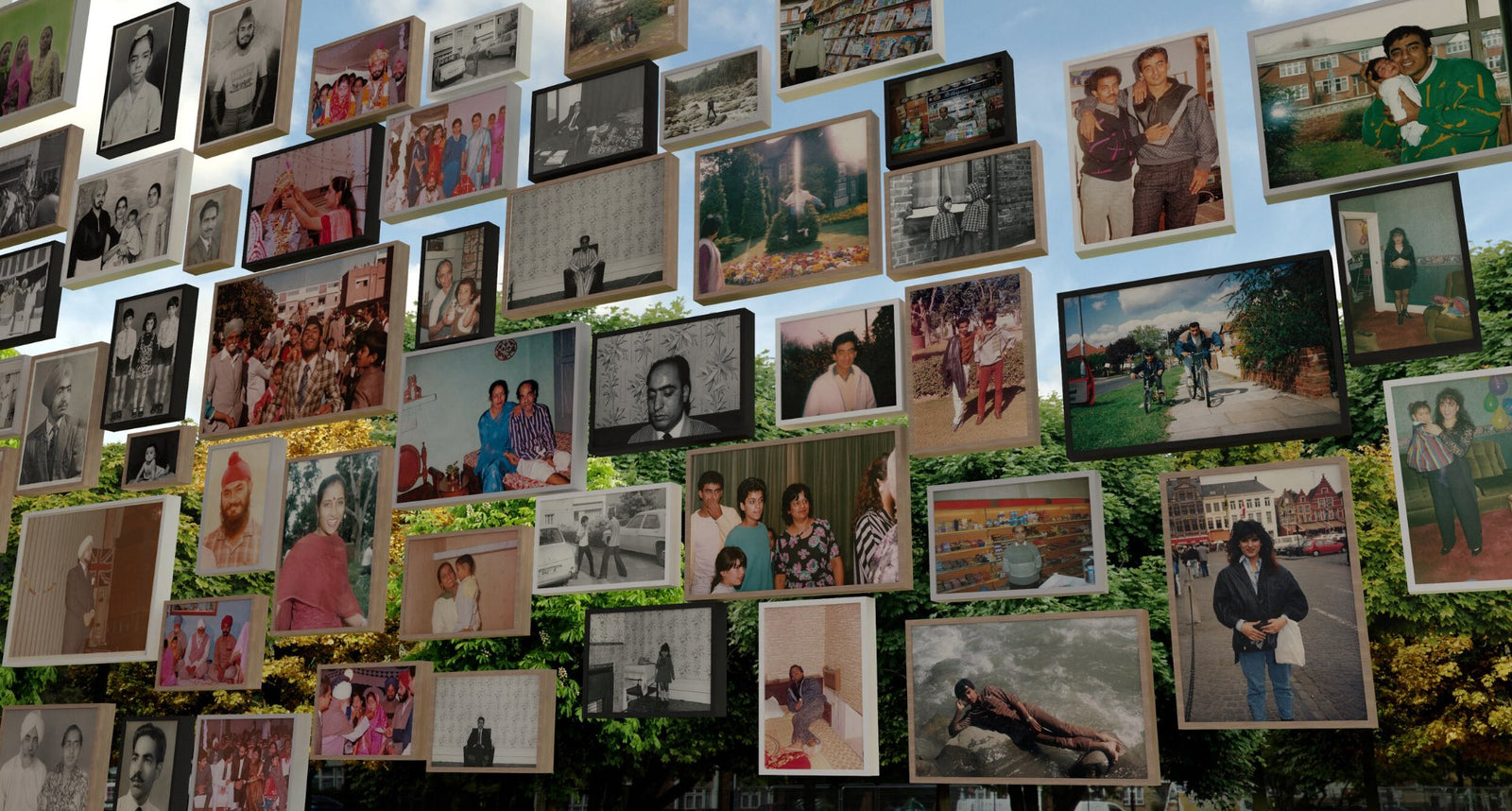 The book launch has been supported by Chameleon Visual who have created a 3D, VR exhibition, allowing Jalebi to be presented in a way that wouldn't be achievable in the real world.

All profits from Jalebi, along with the photographic print sales, will be donated to the Stephen Lawrence Charitable Trust and to Southall Black Sisters.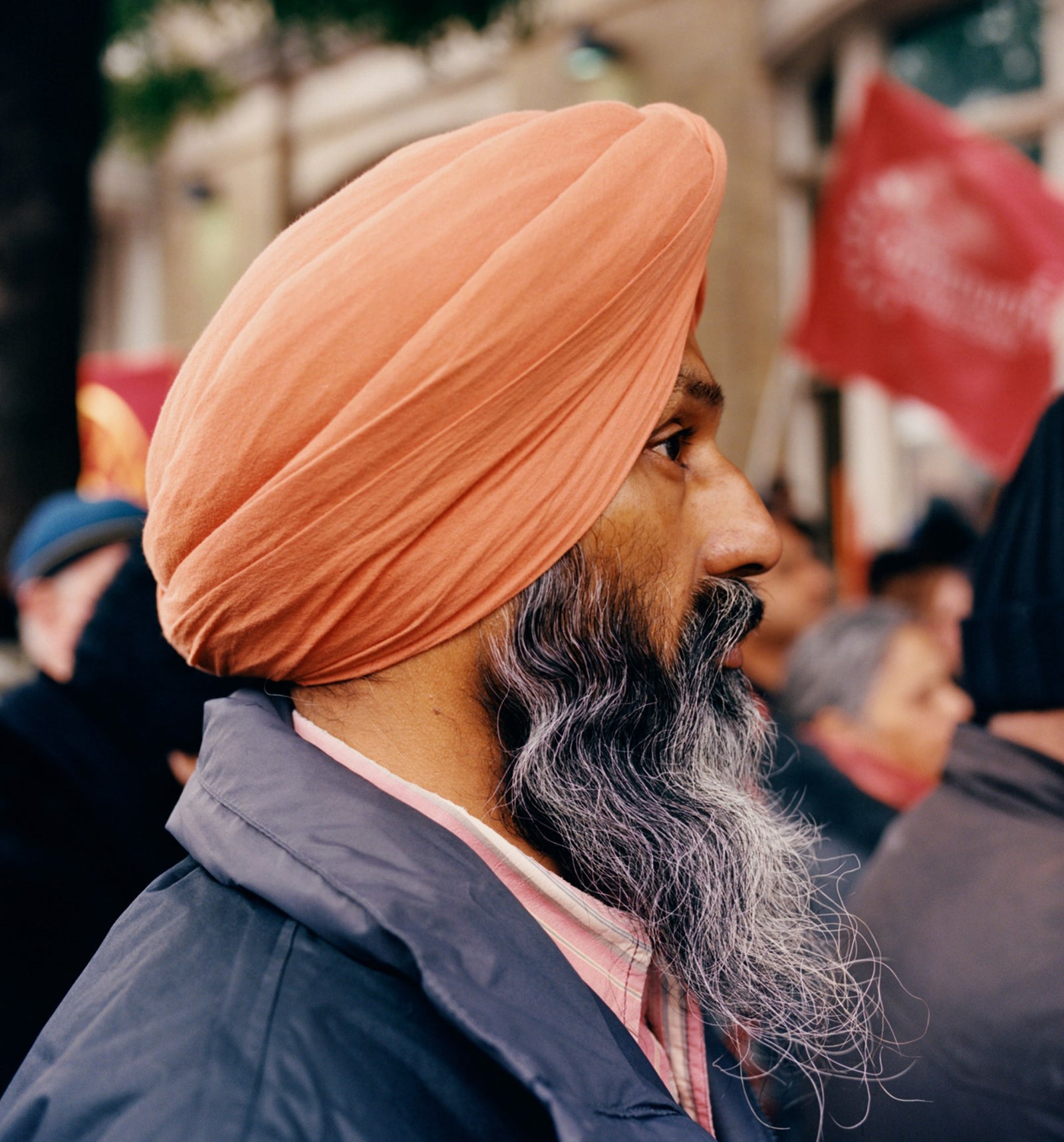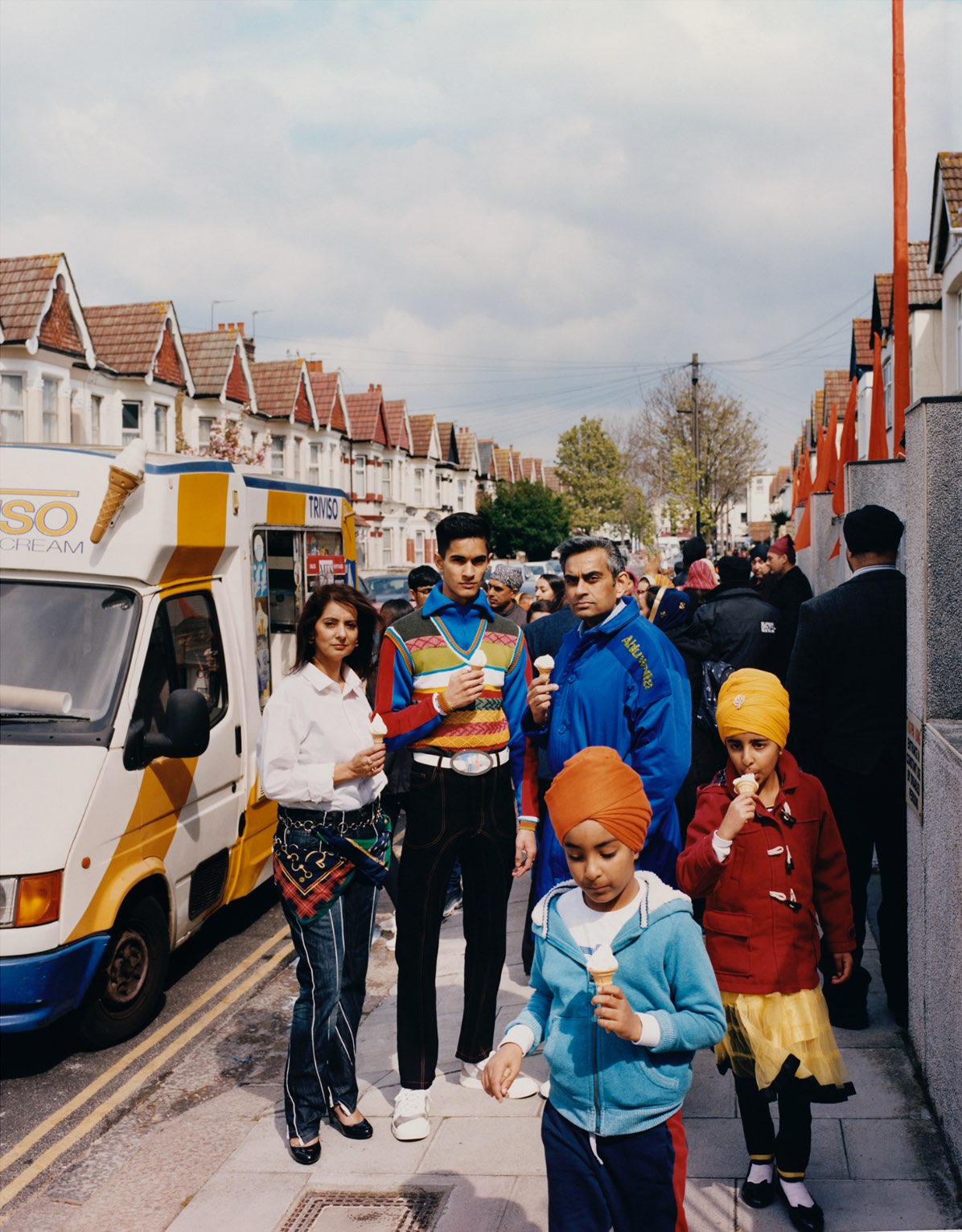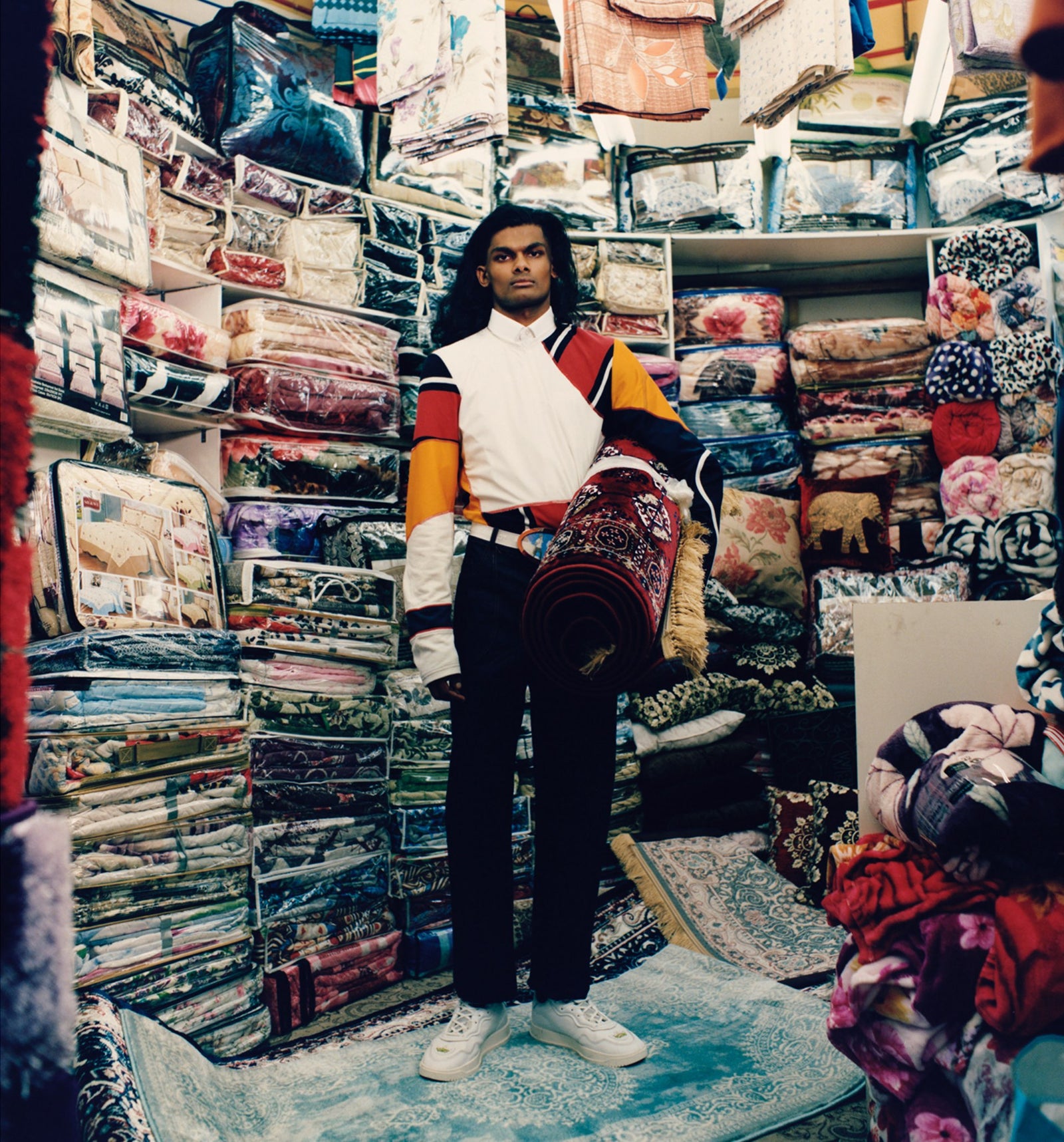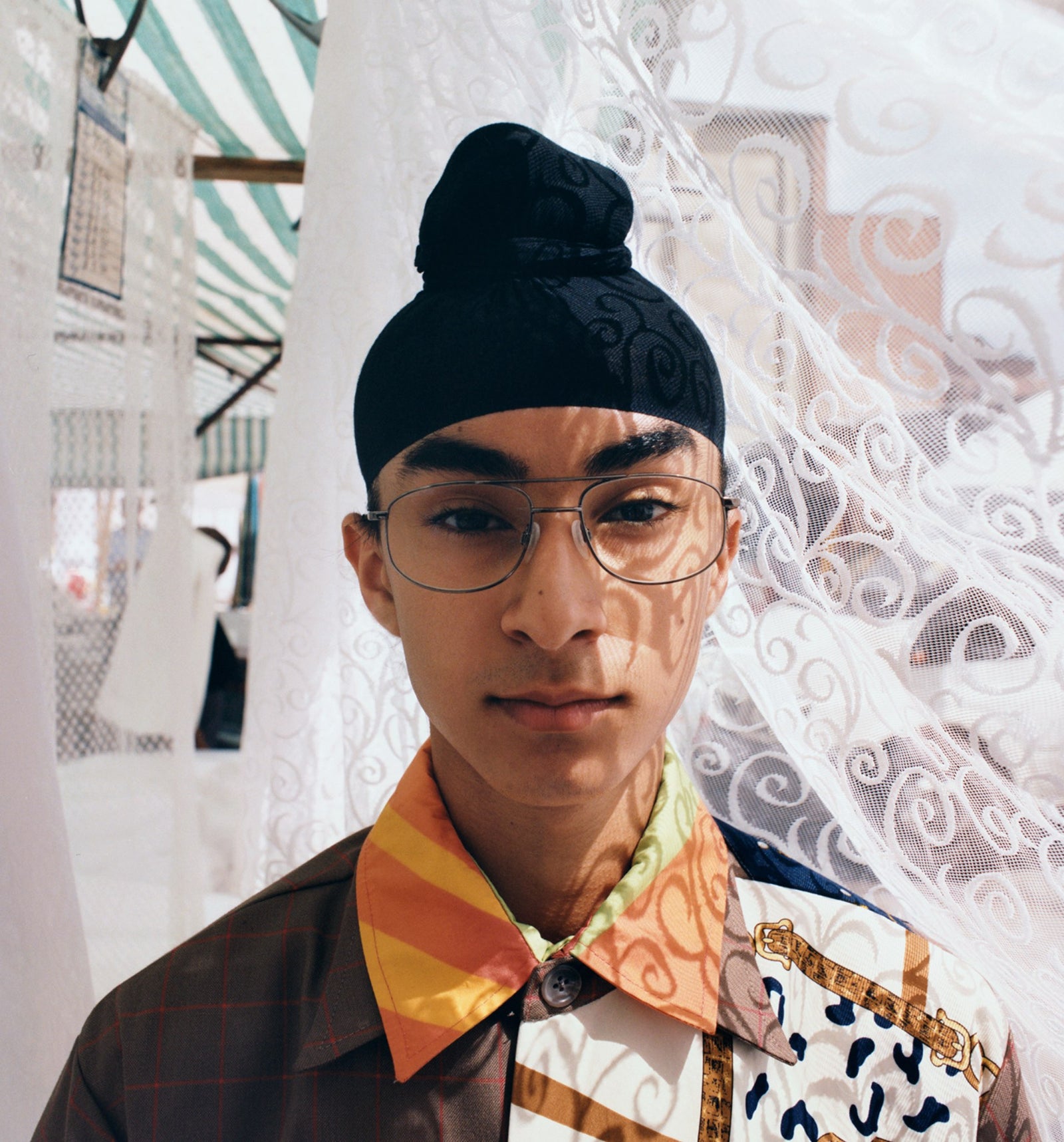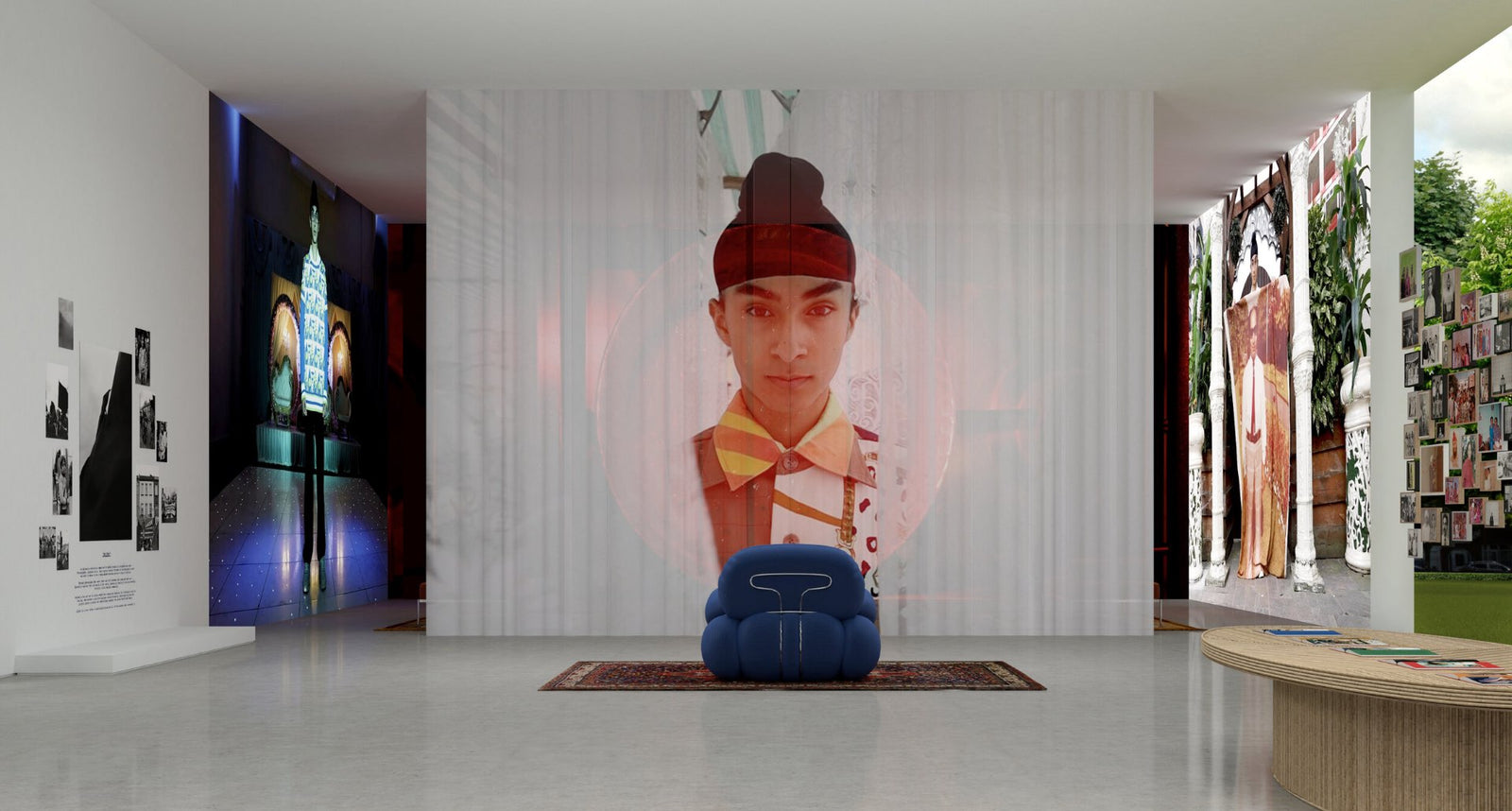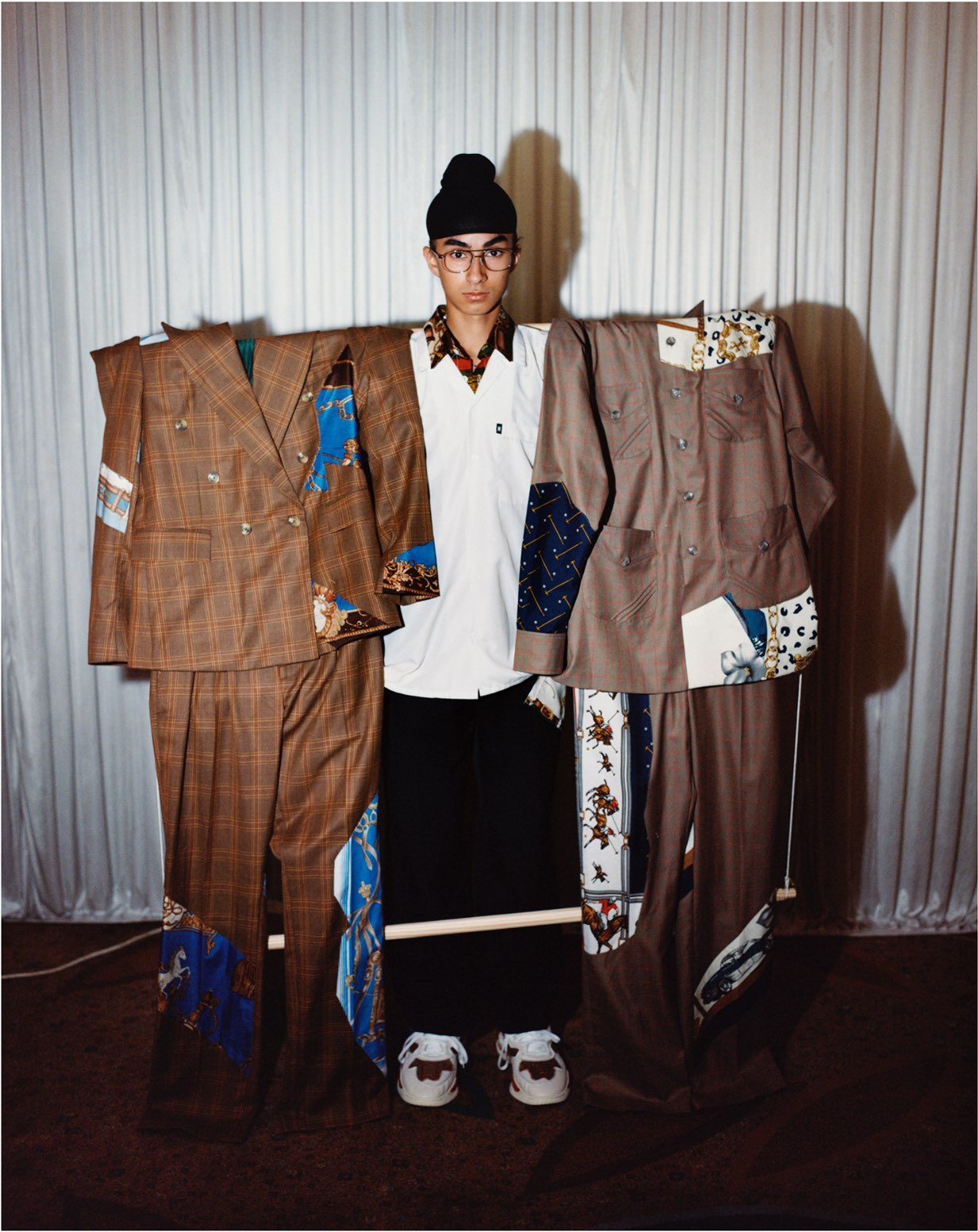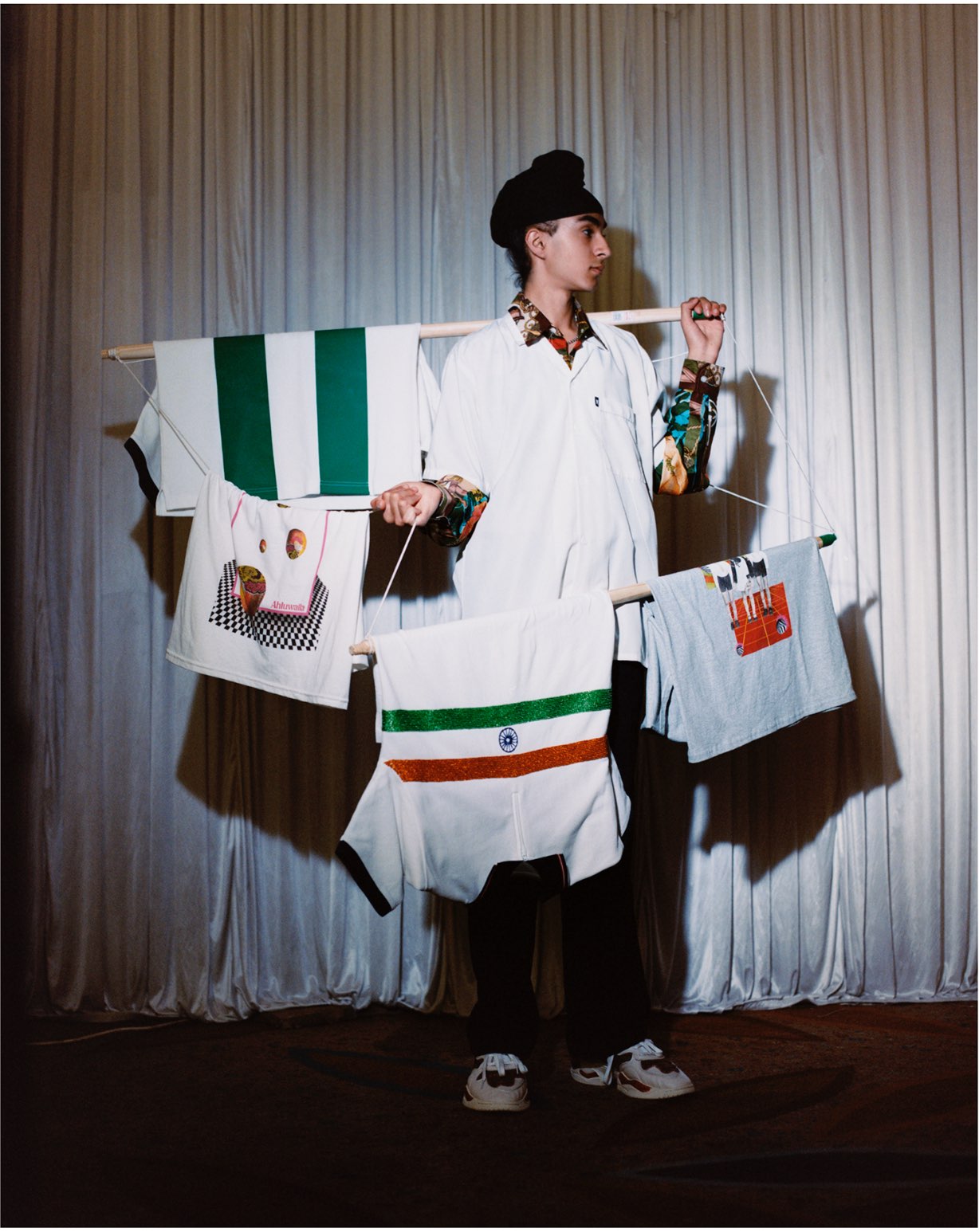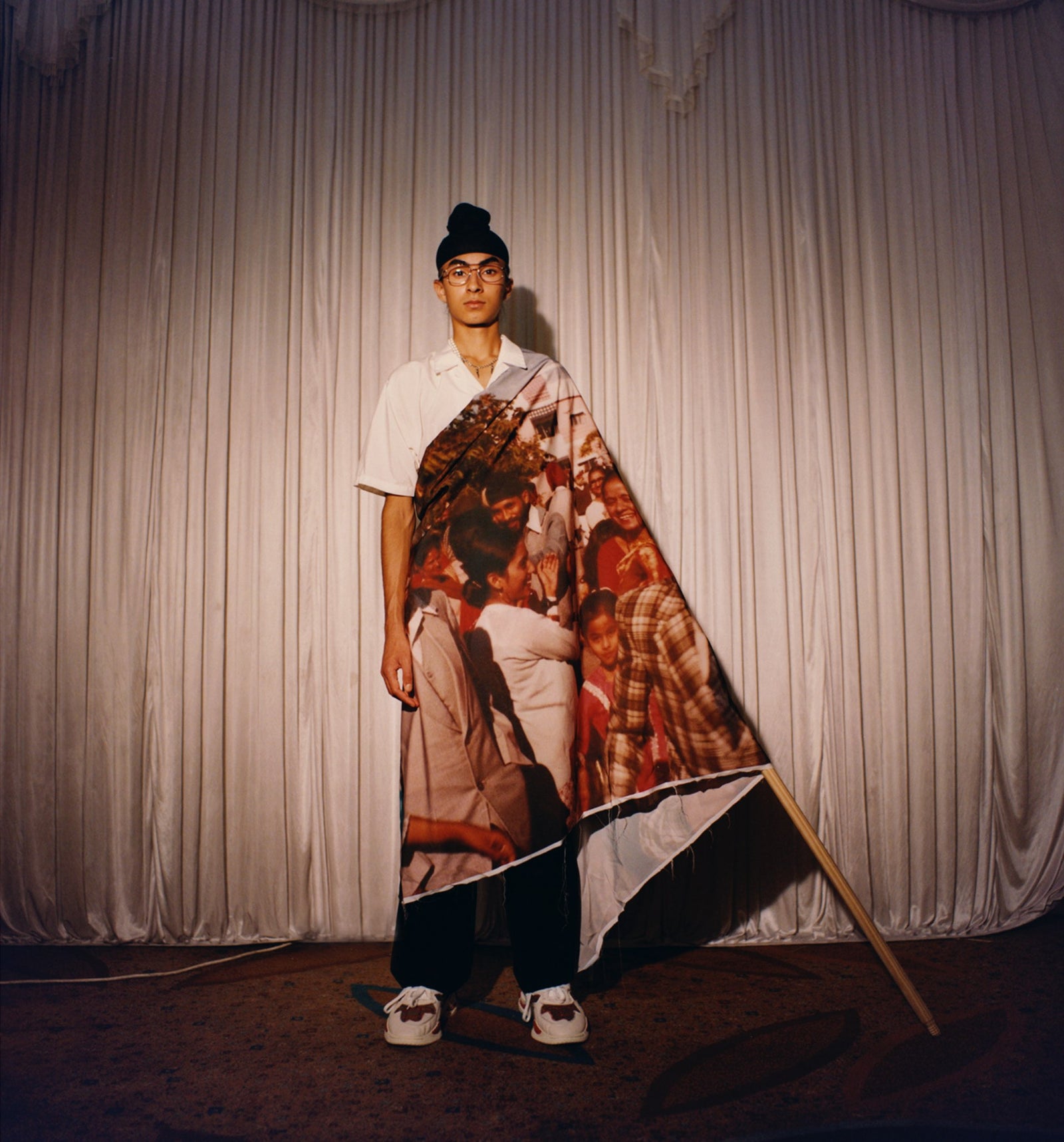 Credits
Photography: Laurence Ellis
Styling: Riccardo Maria Chiacchio
Casting: Troy Casting
Art Direction: Jaime Perlman
Book Design: Luca Barbieri
Digital Exhibition Space: Chameleon Visual