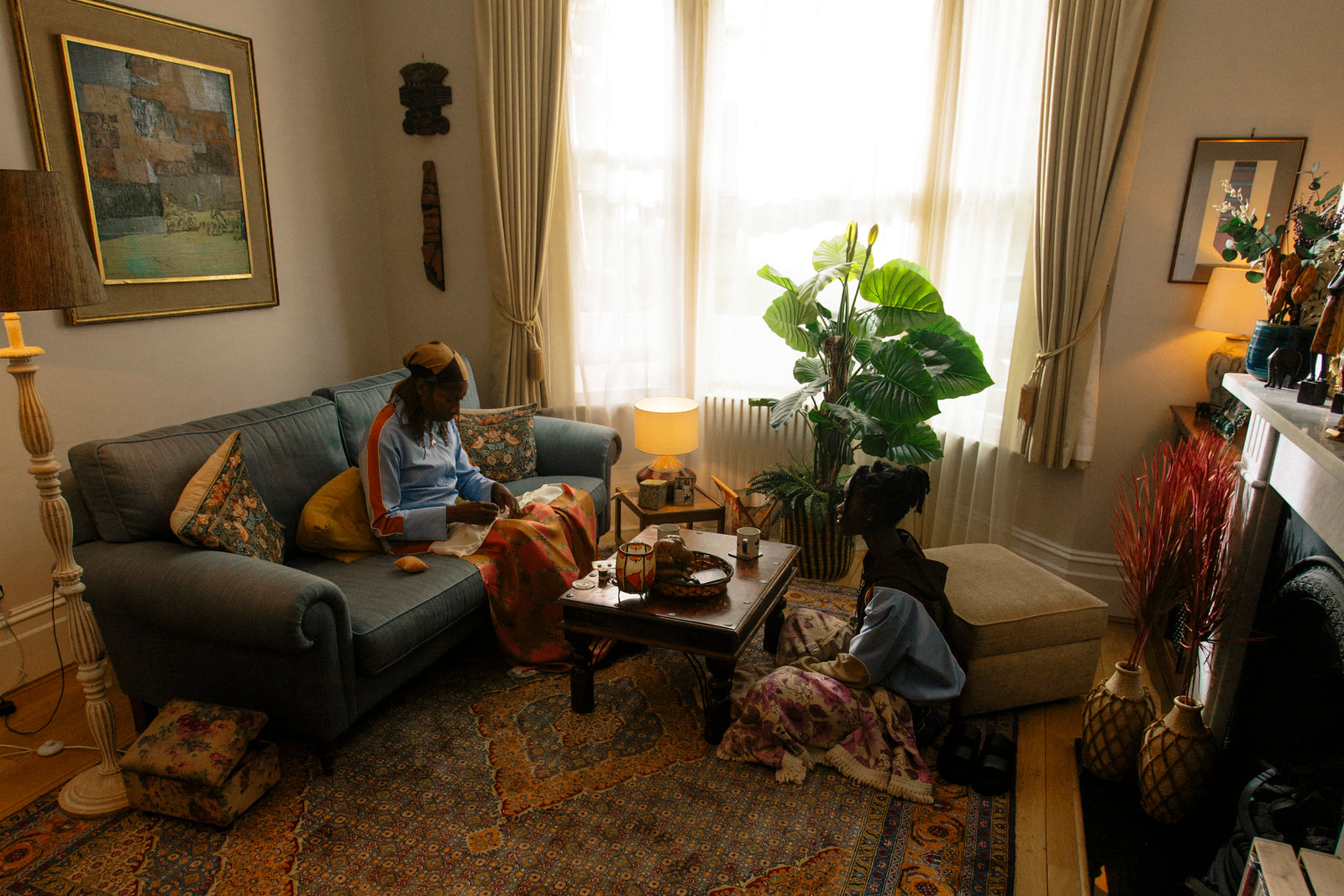 Ahluwalia x Microsoft
Circulate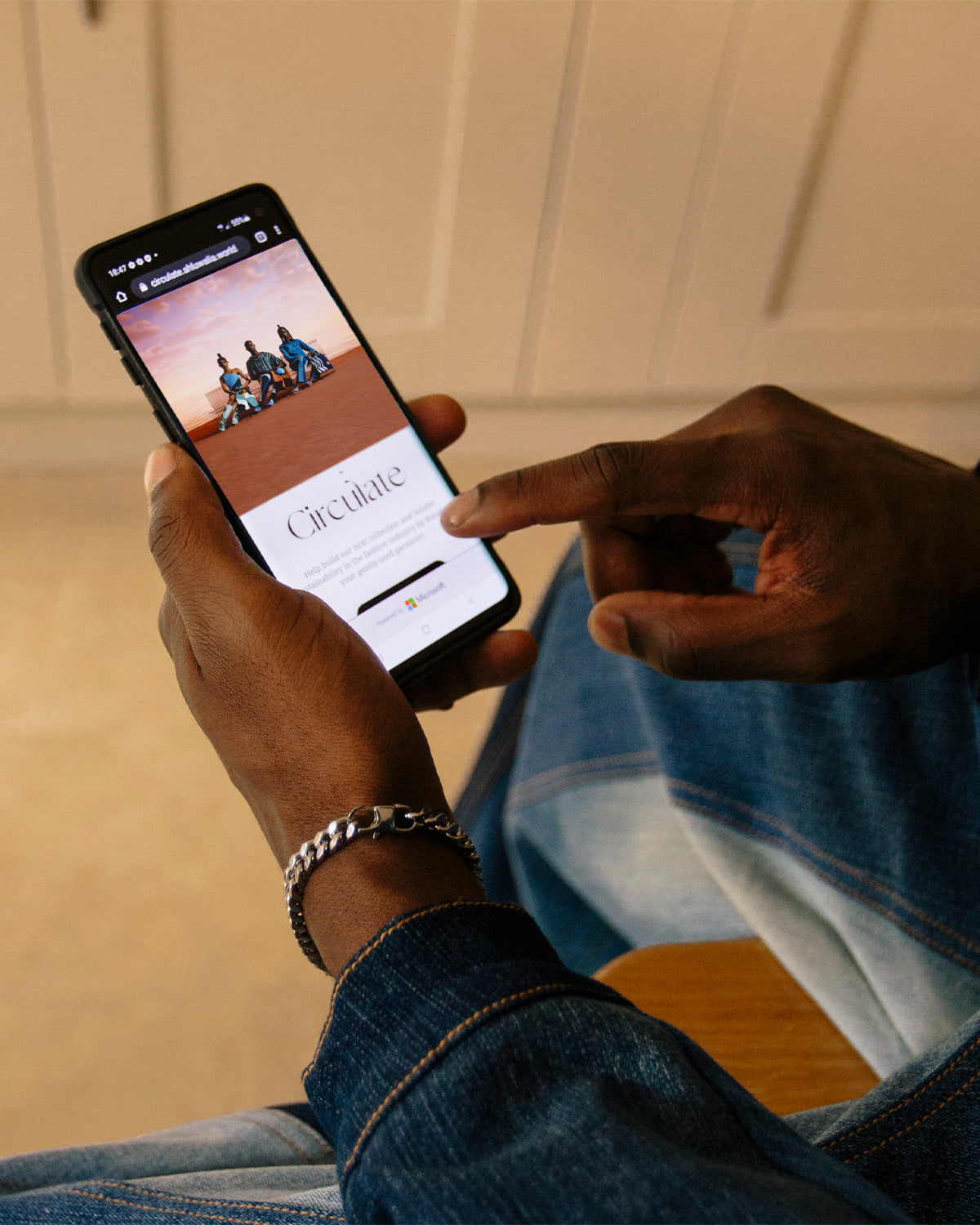 Ahluwalia has partnered with Microsoft to create Circulate - a new and innovative textile and clothing recycling programme, bringing new life to loved but unwanted clothing.

For the first time, we are inviting our community and beyond to join our mission to give clothes a second life, and contribute to an upcoming collection via our 'Open Calls' for varying clothes categories. In return, you will receive credits for your next purchase on Ahluwalia.world.