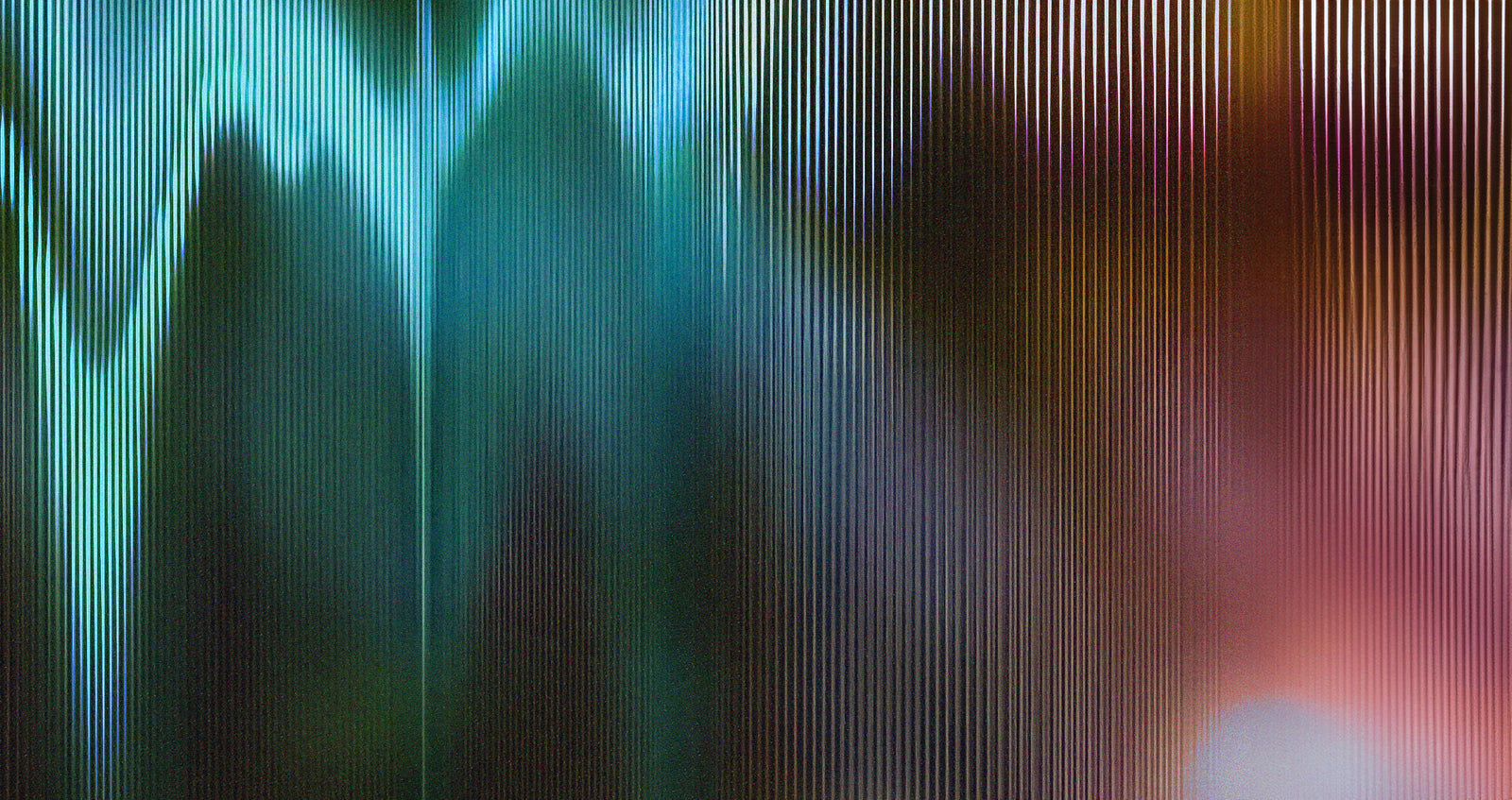 Jak Wide Leg Trouser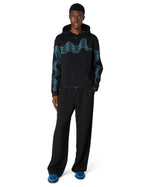 The Jak Wide leg trouser brings together the sharpness of Ahluwalia's tailoring with the daring patterns and colours that inspire each collection. Small diamonds have been lasered onto a single stripe printed with a sound wave pattern, that features along the seam of each trouser leg.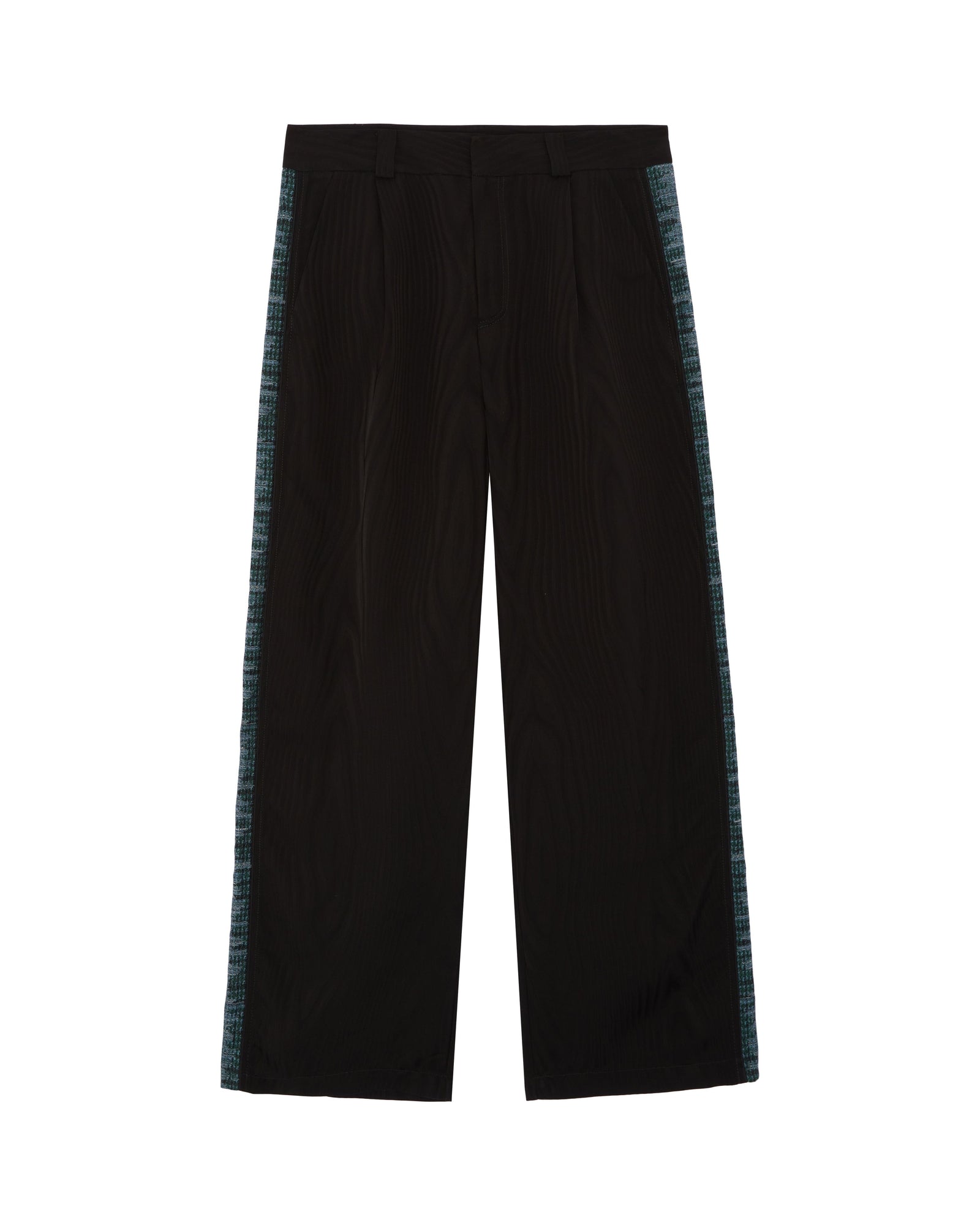 Fibre Stories
Viscose is a popular and versatile fiber that is a semi-synthetic fiber made from natural materials, primarily wood pulp. It is known for its smooth/silky texture with a natural sheen. Additionally, it is also highly absorbent making it suitable for warmer climates.
The contrast fabric is primarily composed of cotton with a small percentage of elastane. Cotton is a natural fibre, a widely popular choice due to its comfort and versatility. It also has excellent moisture-wicking properties that keep the weareer cool and dry. The addition of elastane which is a synthetic fibre known for its stretch provides elasticity allowing for a comfortable and flexible fit.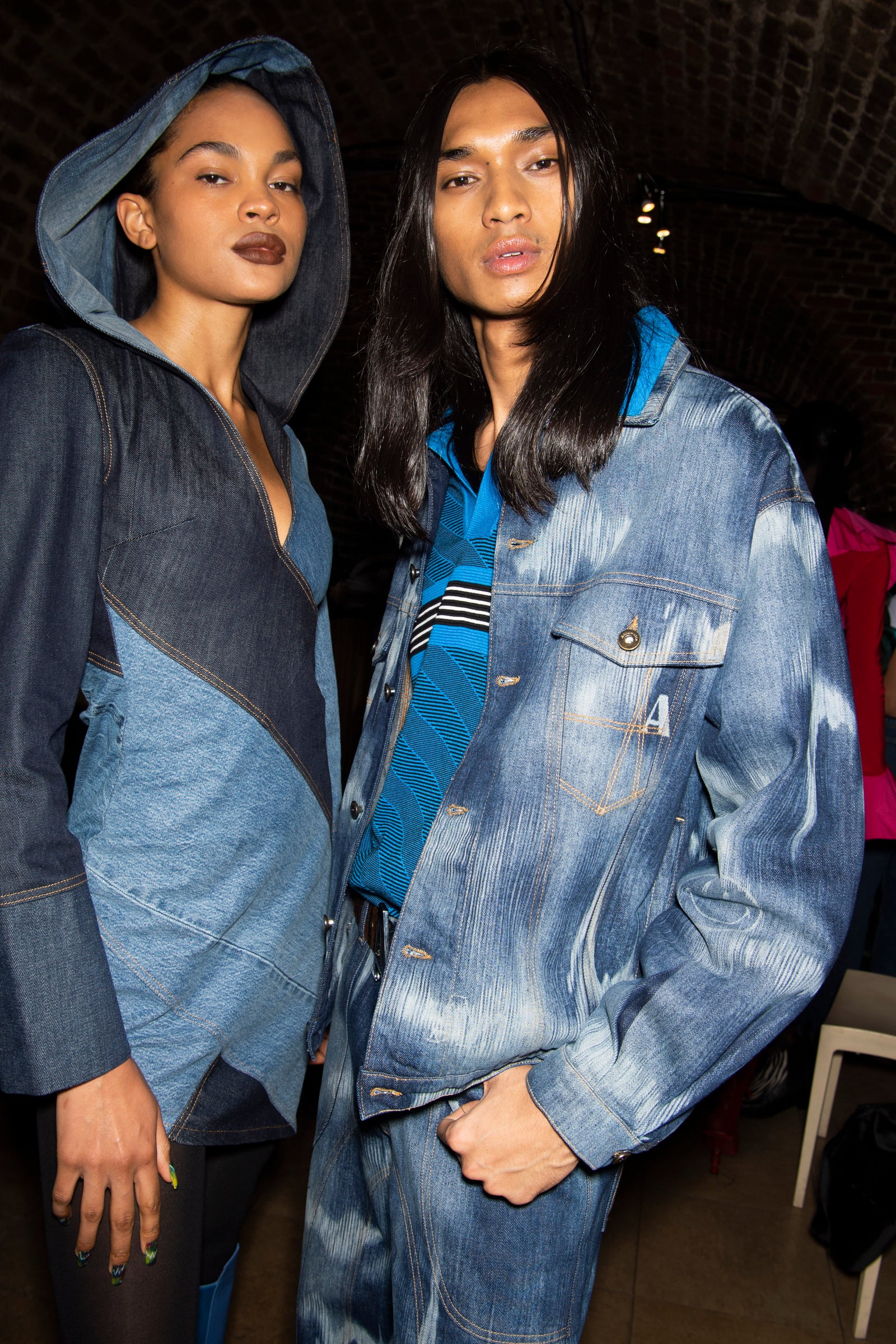 This season, a flurry of looks were constructed using upcycled fabrics and vintage denim. Explore new season denim.


Contribute to our next collection by trading in your cherished but unwanted garments for points you can claim for a future Ahluwalia purchase.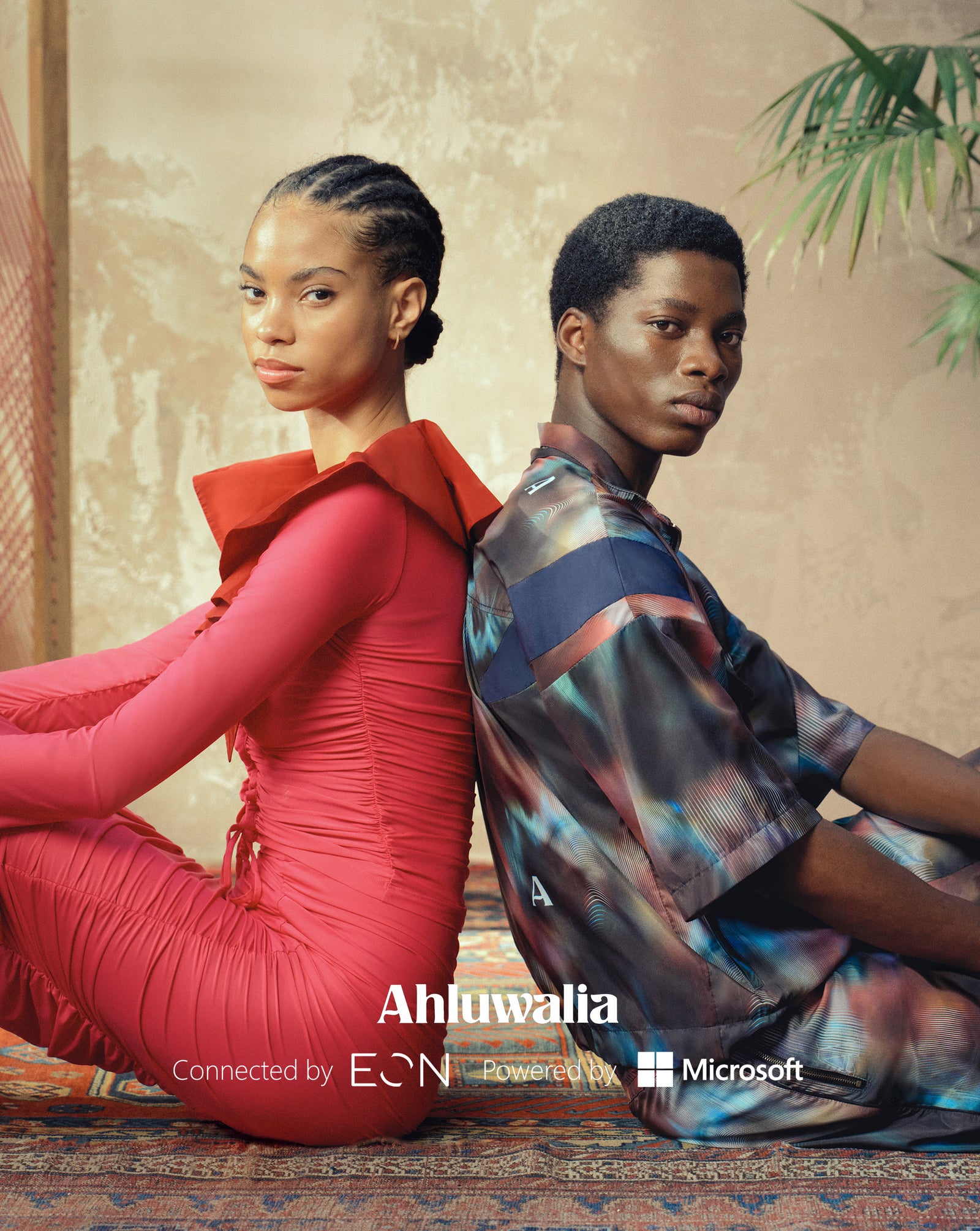 Ahluwalia presents Autumn Winter 2023 'Symphony collection', connected by EON. Powered by Microsoft. The collection and the stories behind them are connected by EON's cutting-edge digital ID technology, and powered by Microsoft Azure. Creating an experience that transcends clothing.
These digital identifiers can be found on the garments above the care label and can be easily accessed through a smartphone or other devices to provide a wealth of data including the detailed information about the garment, materials used, care instructions along with exclusive content from the collection. Empowering our community to make more informed decisions and choosing products that align with their values for a deeper connection.
Discover the story and collaboration
here
.