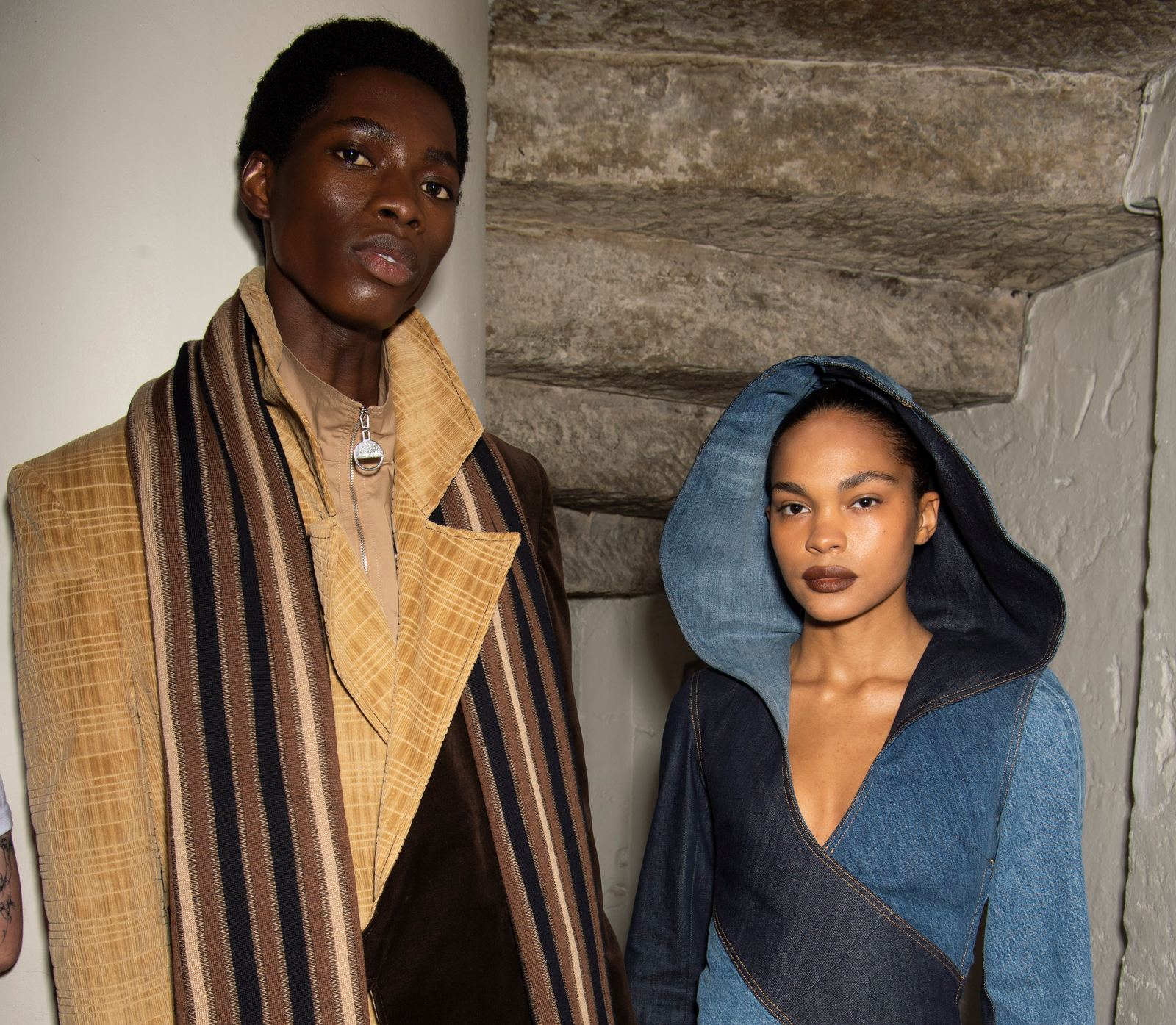 Kuti Scarf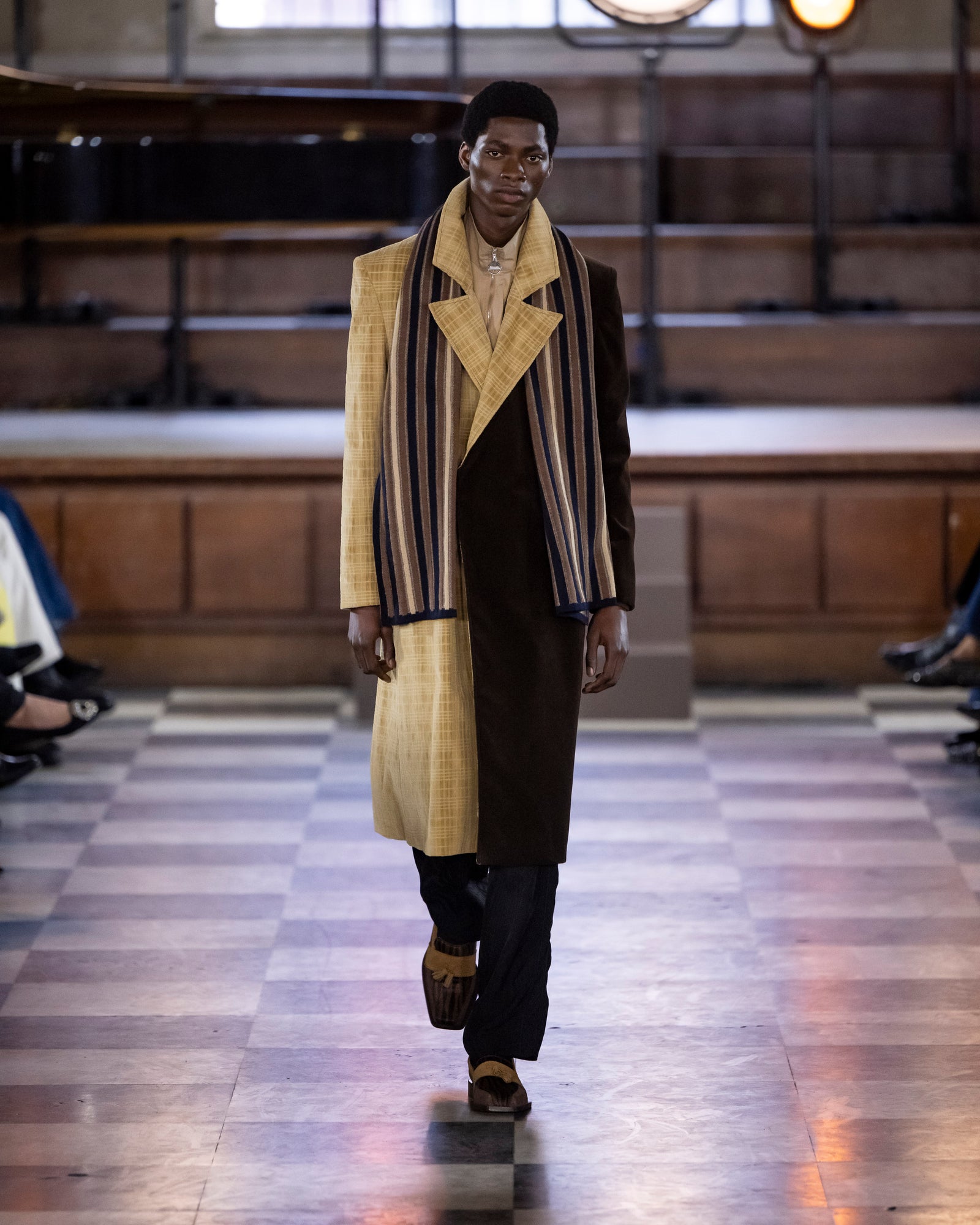 Consciously made with ethically-sourced Oeko Tex certified Merino wool, the Kuti Scarf serves as a direct nod to the sonic power of one of the greatest Nigerian musicians of all time, Fela Kuti.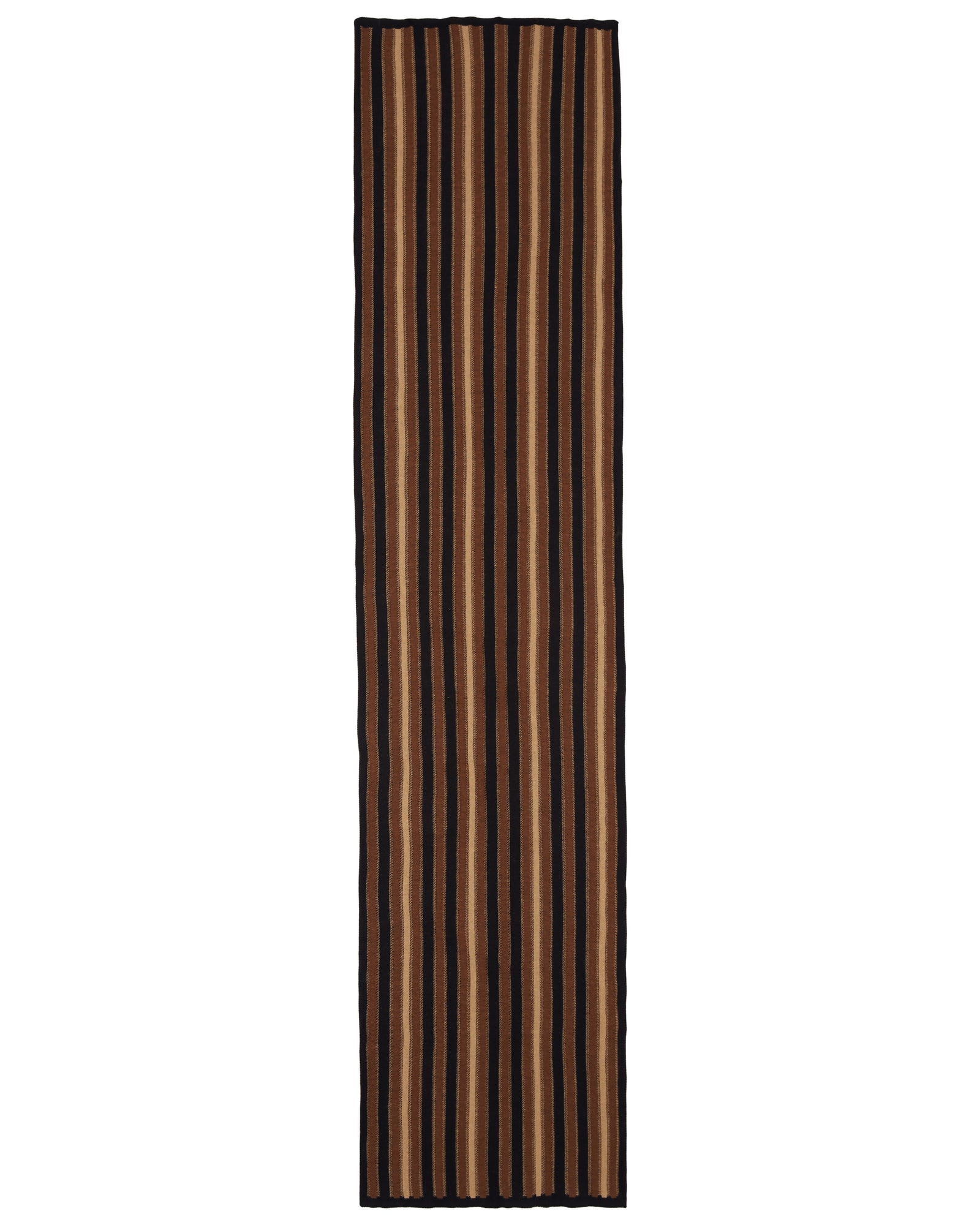 Merino wool is a luxurious and versatile fiber known for its exceptional softness, warmth and breathability. The fibers are responsibly sourced from Merino sheep to ensure high quality fabric that is gentle against the skin.

Another remarkable property is its natural abiluty to regulate body termperature as it effectively wicks away moisture from the body. keeping you cool and dry in warm weather and providing insulation and warmth in colder climates. This makes it an ideal choice for year-round wear, adapting to your body's needs

In addition to its exceptional performance it is Oeko-Tex ceritfiied ensuring that it is free from harmful substances.
Backstage access with the Creative Team

For this season Priya Ahluwalia enlisted the help of long-time friends and collaborators to bring the vision for Symphony to life. Explore the exclusive interview.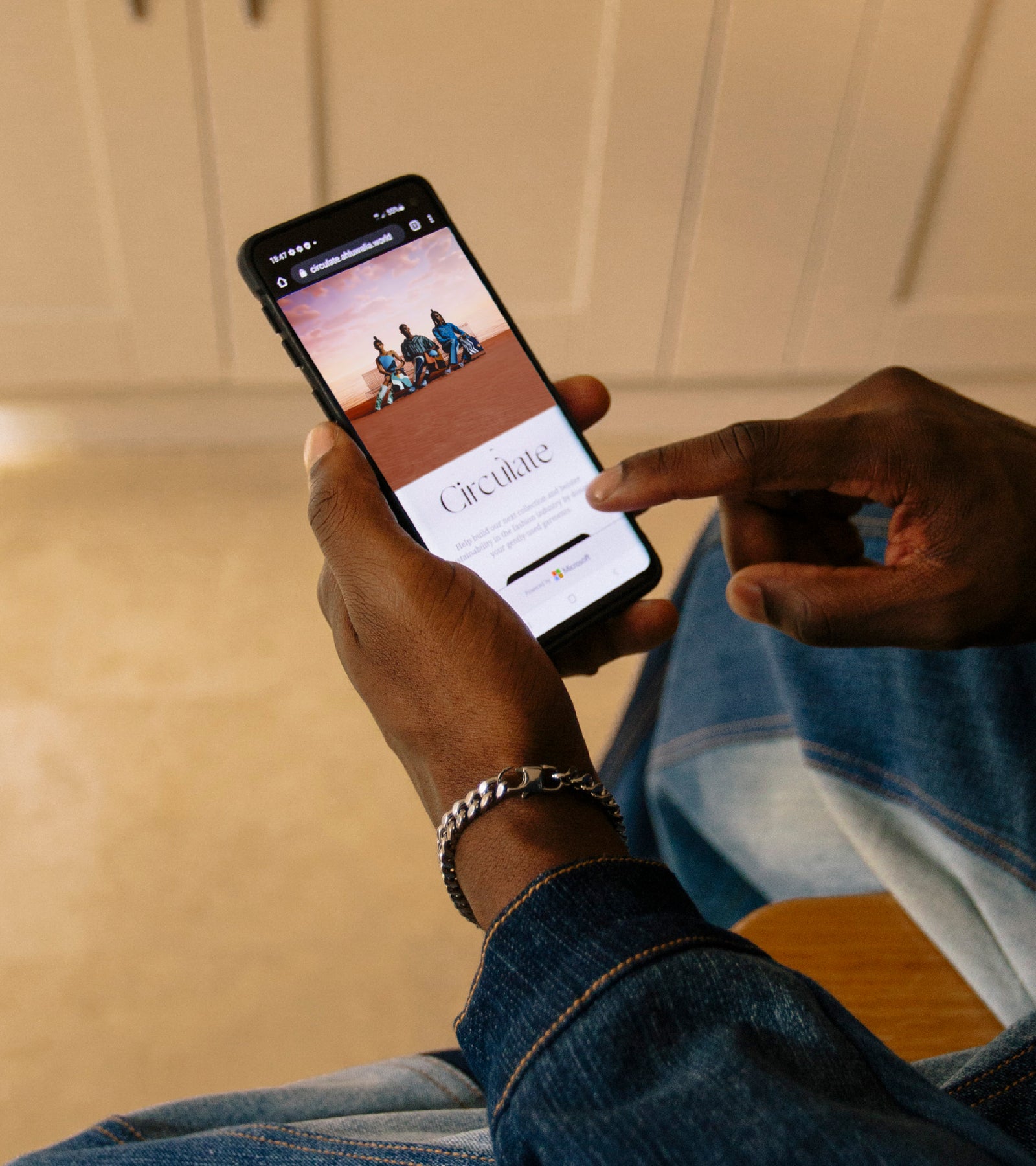 Circulate

Contribute to our next collection by trading in your cherished but unwanted garments for points you can claim for a future Ahluwalia purchase.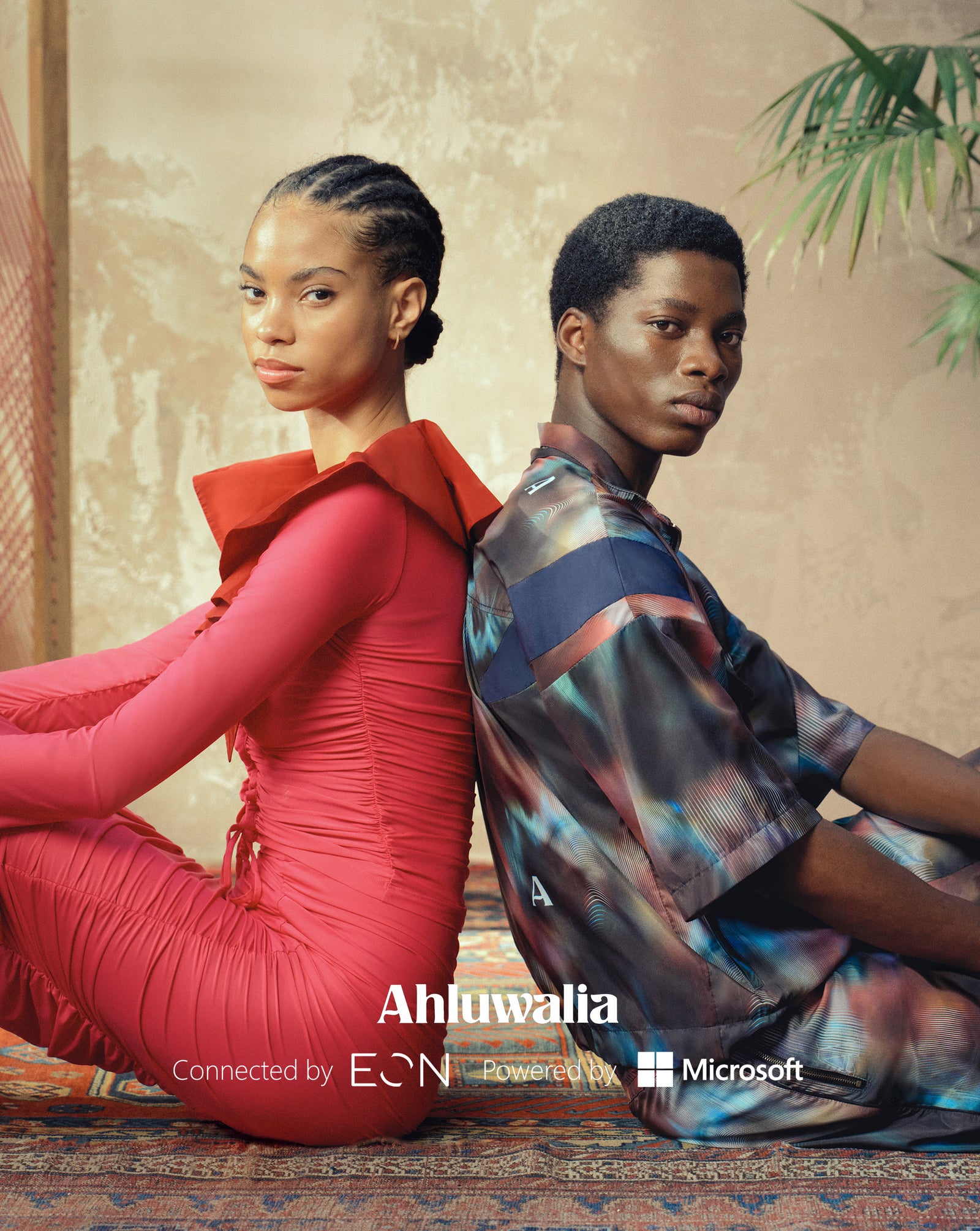 Symphony Unlocked

Ahluwalia presents Autumn Winter 2023 'Symphony collection', connected by EON. Powered by Microsoft. The collection and the stories behind them are connected by EON's cutting-edge digital ID technology, and powered by Microsoft Azure. Creating an experience that transcends clothing.

These digital identifiers can be found on the garments above the care label and can be easily accessed through a smartphone or other devices to provide a wealth of data including the detailed information about the garment, materials used, care instructions along with exclusive content from the collection. Empowering our community to make more informed decisions and choosing products that align with their values for a deeper connection.

Discover the story and collaboration here.