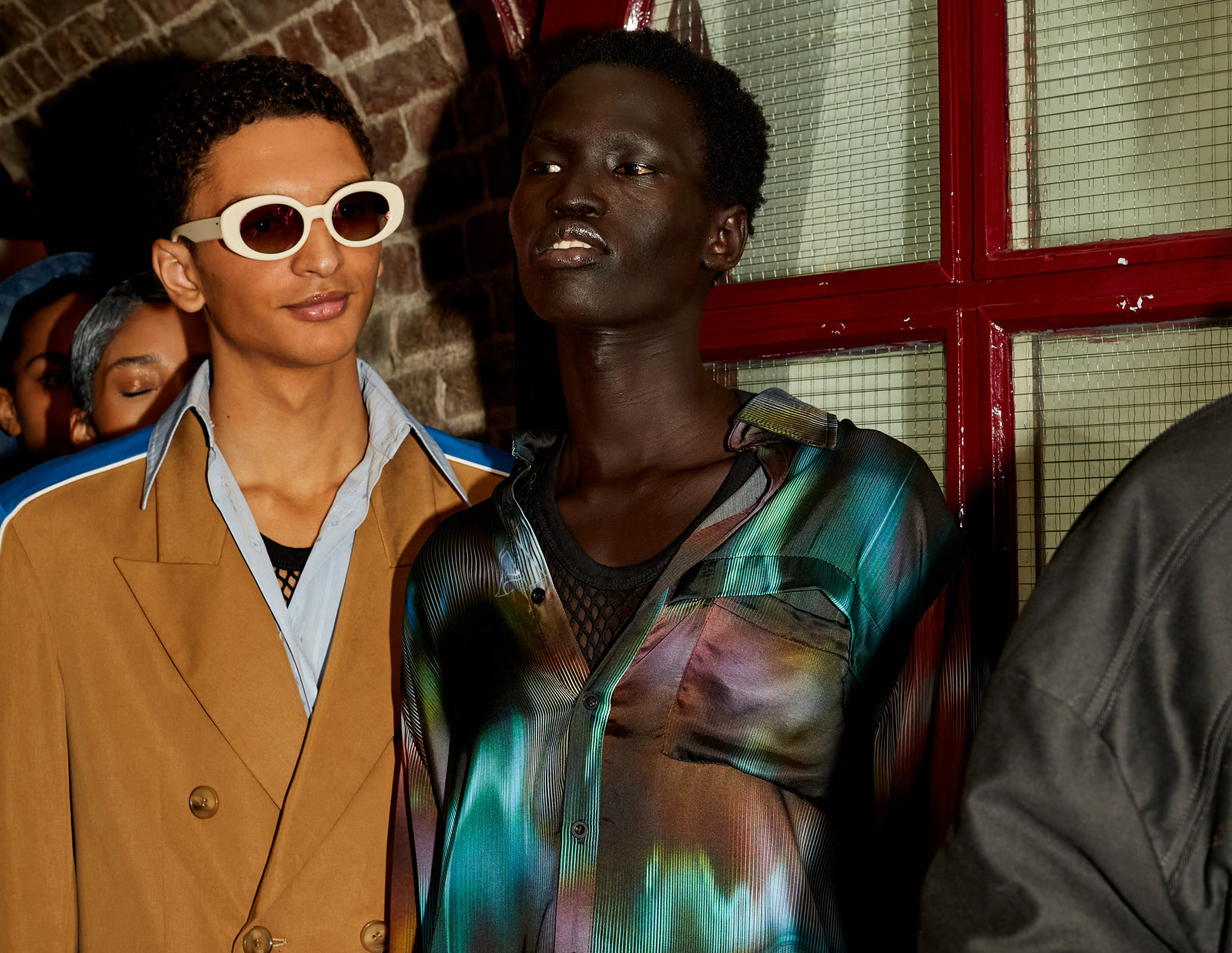 Buki Shirt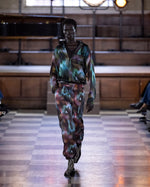 Yet another Ahluwalia spin on a wardrobe staple, the Buki Shirt has a straighter fit. A charcoal-grey body with streaks of blues, greens and reds, the design pulls direct inspiration from the soundwaves of the music that soundtracked the collection. Made from ECOVERO Viscose fabric, this shirt feels like a smooth sail.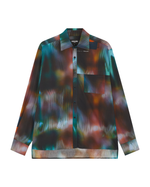 Fibre Stories
ECOVERO s derived from renewable wood sources, such as sustainably managed forests. The production process of ECOVERO viscose involves significantly lower emissions and water usage compared to traditional viscose production methods. This ensures a reduced environmental impact throughout the fabric's life cycle.
Our fabric is Lisa certified which guarantees that the ECOVERO viscose used in our product is responsibly sourced and manufactured according to strict environmental and social criteria.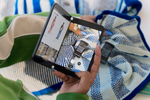 Ahluwalia's mission to create, innovate and design whilst driving social and environmental change extends towards the care of its end product. One of the key aspects that helps facilitate this is our care labels. Learn more about caring for your clothing.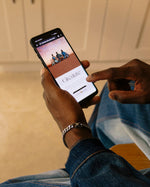 Contribute to our next collection by trading in your cherished but unwanted garments for points you can claim for a future Ahluwalia purchase.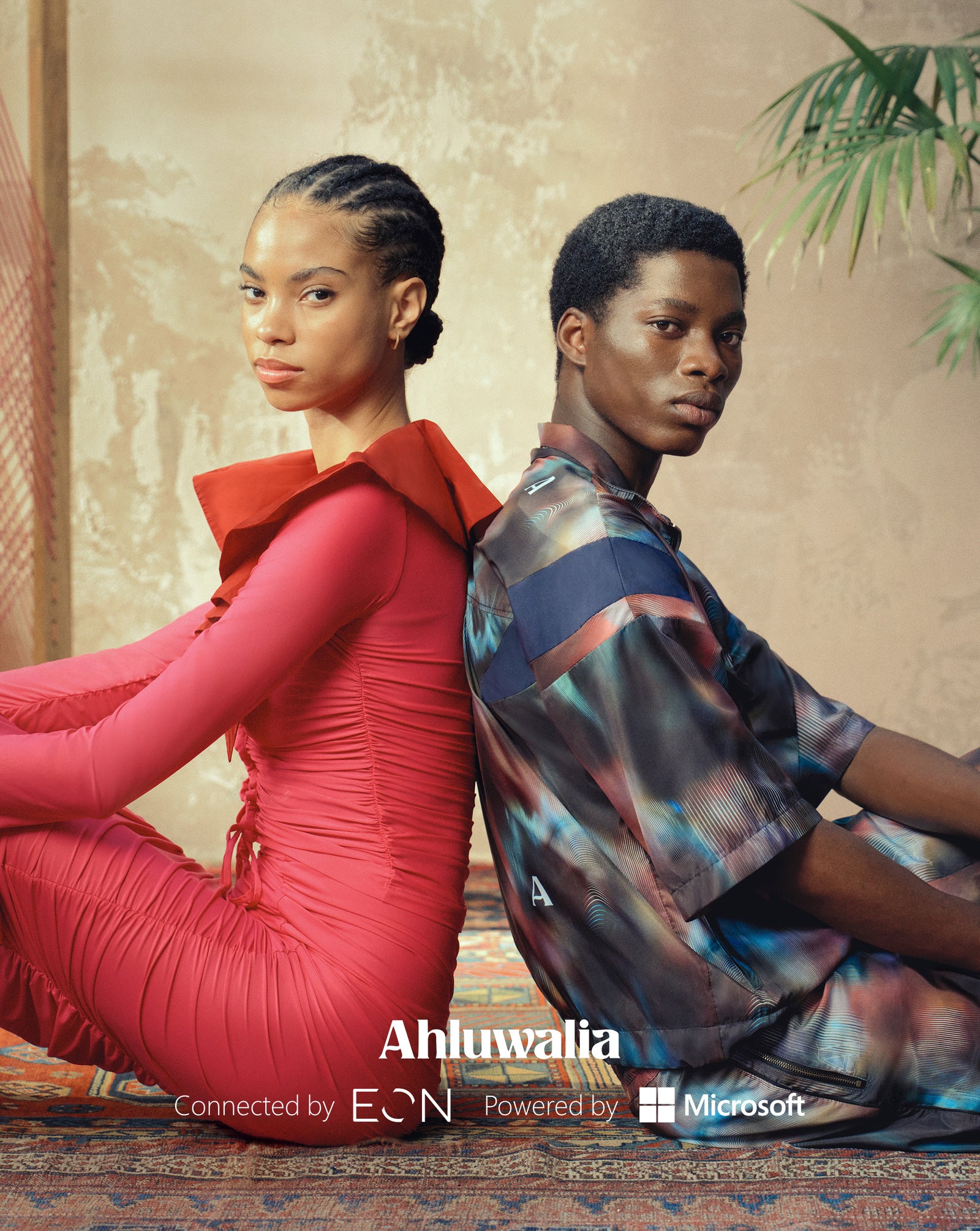 Ahluwalia presents Autumn Winter 2023 'Symphony collection', connected by EON. Powered by Microsoft. The collection and the stories behind them are connected by EON's cutting-edge digital ID technology, and powered by Microsoft Azure. Creating an experience that transcends clothing.
These digital identifiers can be found on the garments above the care label and can be easily accessed through a smartphone or other devices to provide a wealth of data including the detailed information about the garment, materials used, care instructions along with exclusive content from the collection. Empowering our community to make more informed decisions and choosing products that align with their values for a deeper connection.
Discover the story and collaboration
here
.