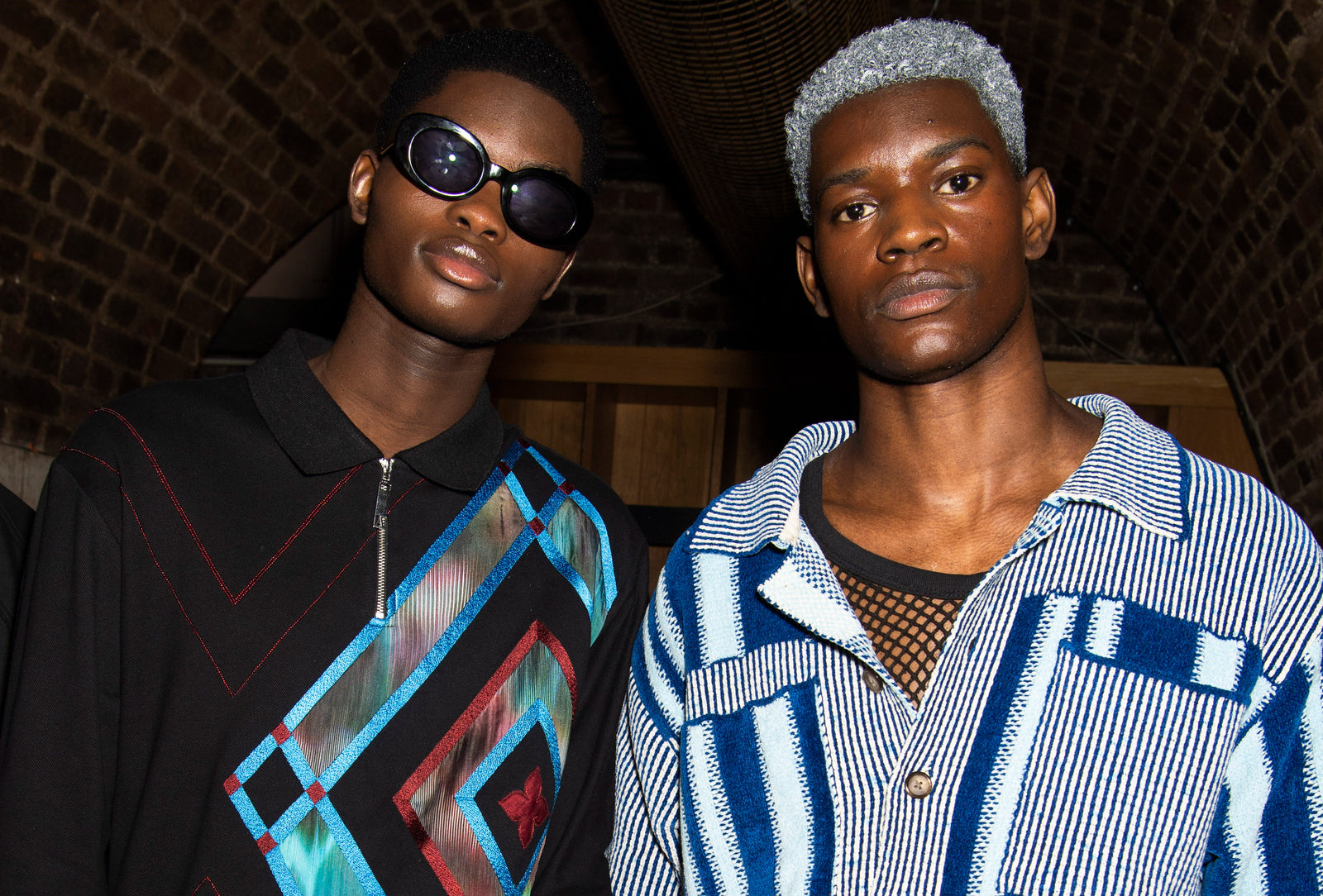 Vixen Knitted Cardigan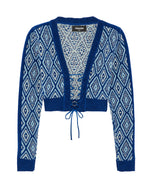 The vibrant Vixen Knitted Cardigan features ring details on the closure that were directly inspired by a Dholak, a traditional Indian instrument, with the diamond print adorned over the body as a nod to the patterns that embellished vintage guitars. Made from ethically-sourced cotton and Velour yarns, it's a consciously fashionable take on a classic wardrobe staple.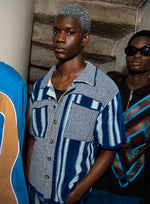 Fibre Stories
Viscose is a semi-synthetic fiber made from natural sources such as wood pulp or bamboo. It has a luxurious, silky texture and drapes beautifully, providing an elegant and sophisticated look. Oeko-Tex ceritified, it ensures that our fabric meets the standard for environmental safety.
Our Global Organic Textile Standard (GOTS) certified Cotton is a natural and widely loved fiber, brings its own set of benefits to the blend. Cotton fibers are soft, hypoallergenic, and known for their exceptional breathability. They provide a comfortable feel against the skin, ensuring maximum comfort and minimizing any irritation.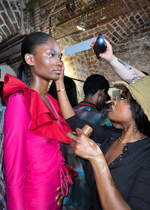 For this season Priya Ahluwalia enlisted the help of long-time friends and collaborators to bring the vision for Symphony to life. Explore the exclusive interview.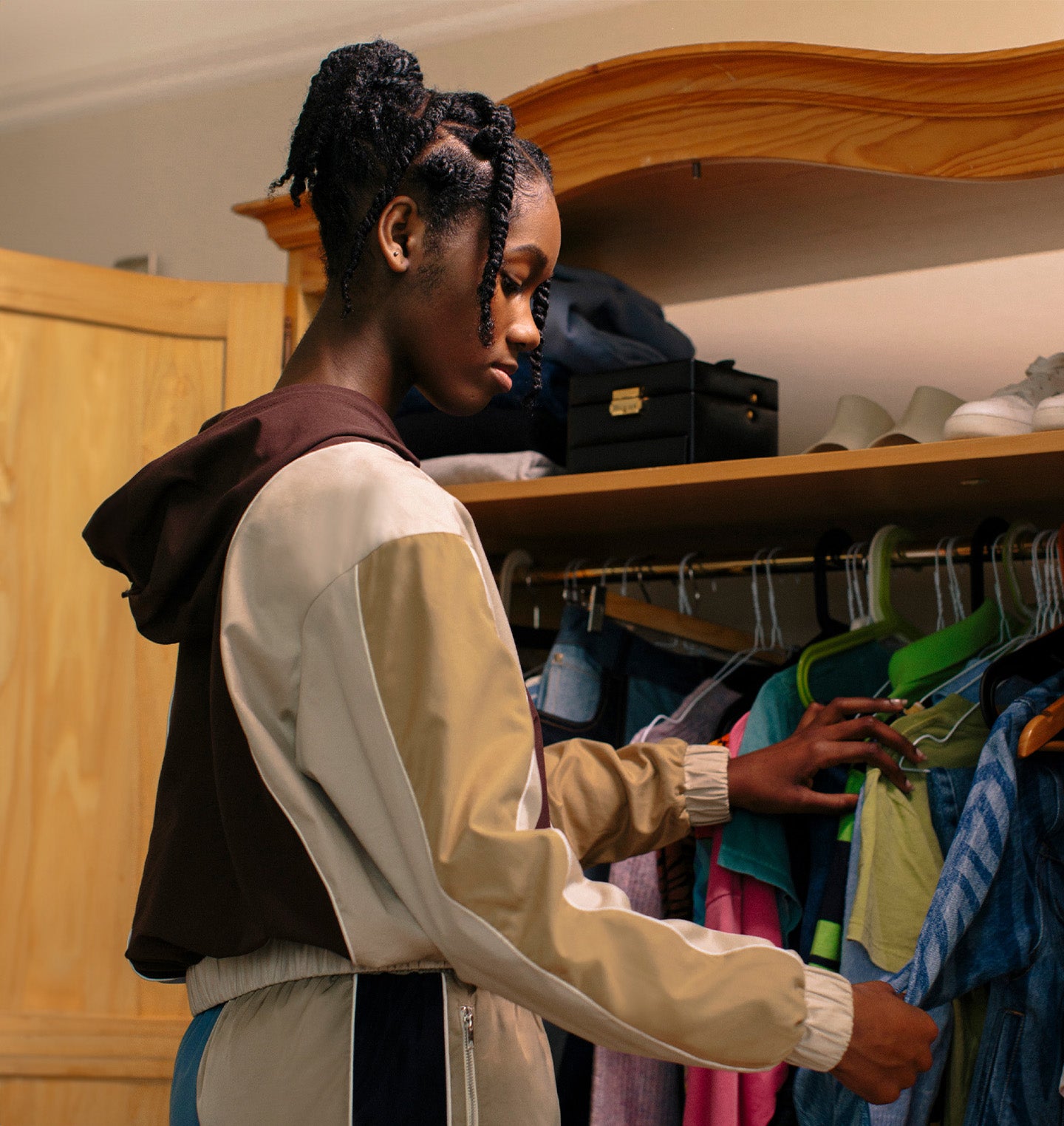 Contribute to our next collection by trading in your cherished but unwanted garments for points you can claim for a future Ahluwalia purchase.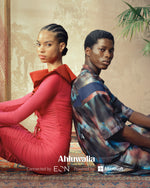 Ahluwalia presents Autumn Winter 2023 'Symphony collection', connected by EON. Powered by Microsoft. The collection and the stories behind them are connected by EON's cutting-edge digital ID technology, and powered by Microsoft Azure. Creating an experience that transcends clothing.
These digital identifiers can be found on the garments above the care label and can be easily accessed through a smartphone or other devices to provide a wealth of data including the detailed information about the garment, materials used, care instructions along with exclusive content from the collection. Empowering our community to make more informed decisions and choosing products that align with their values for a deeper connection.
Discover the story and collaboration
here
.