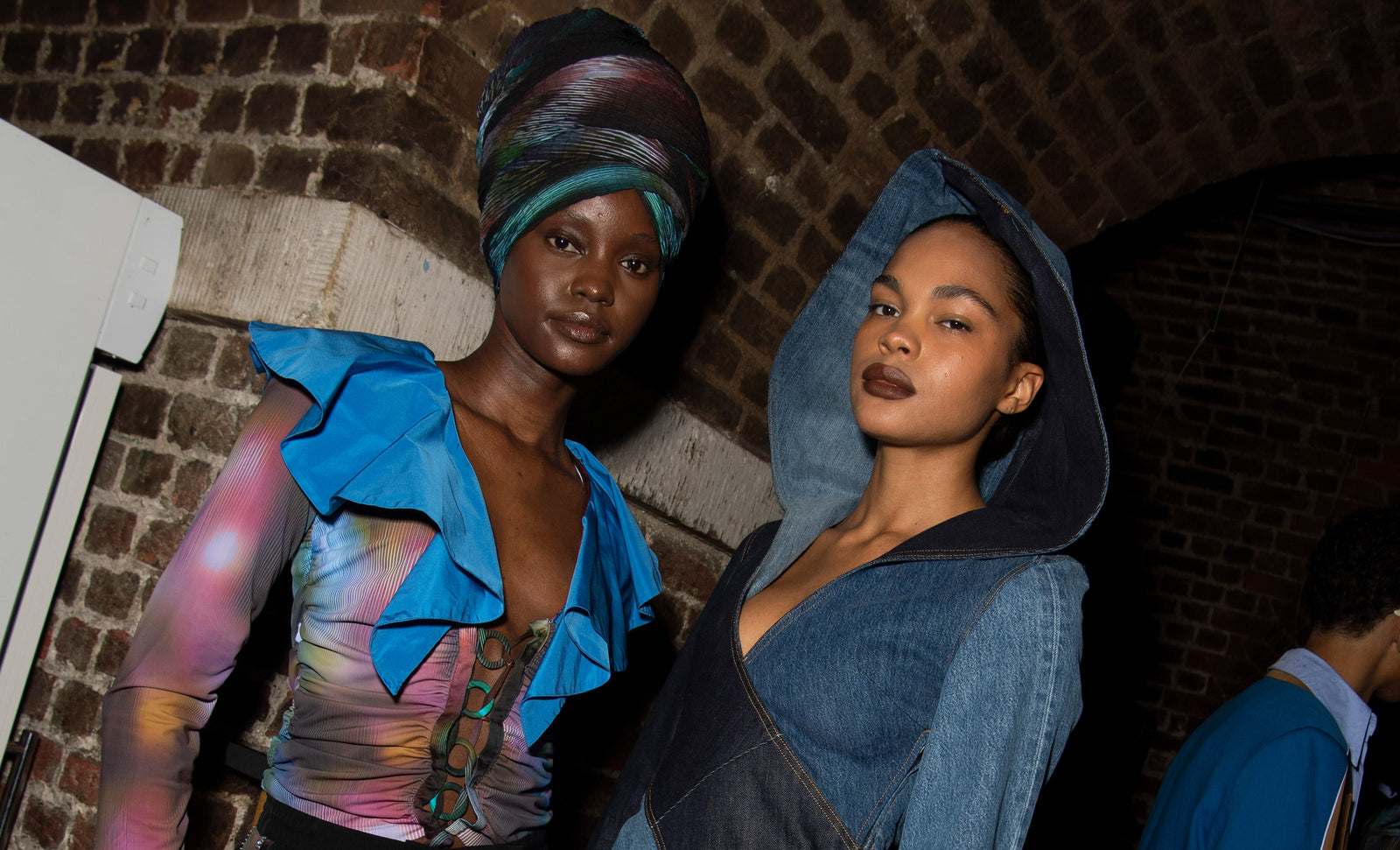 Rosie Ruffle Top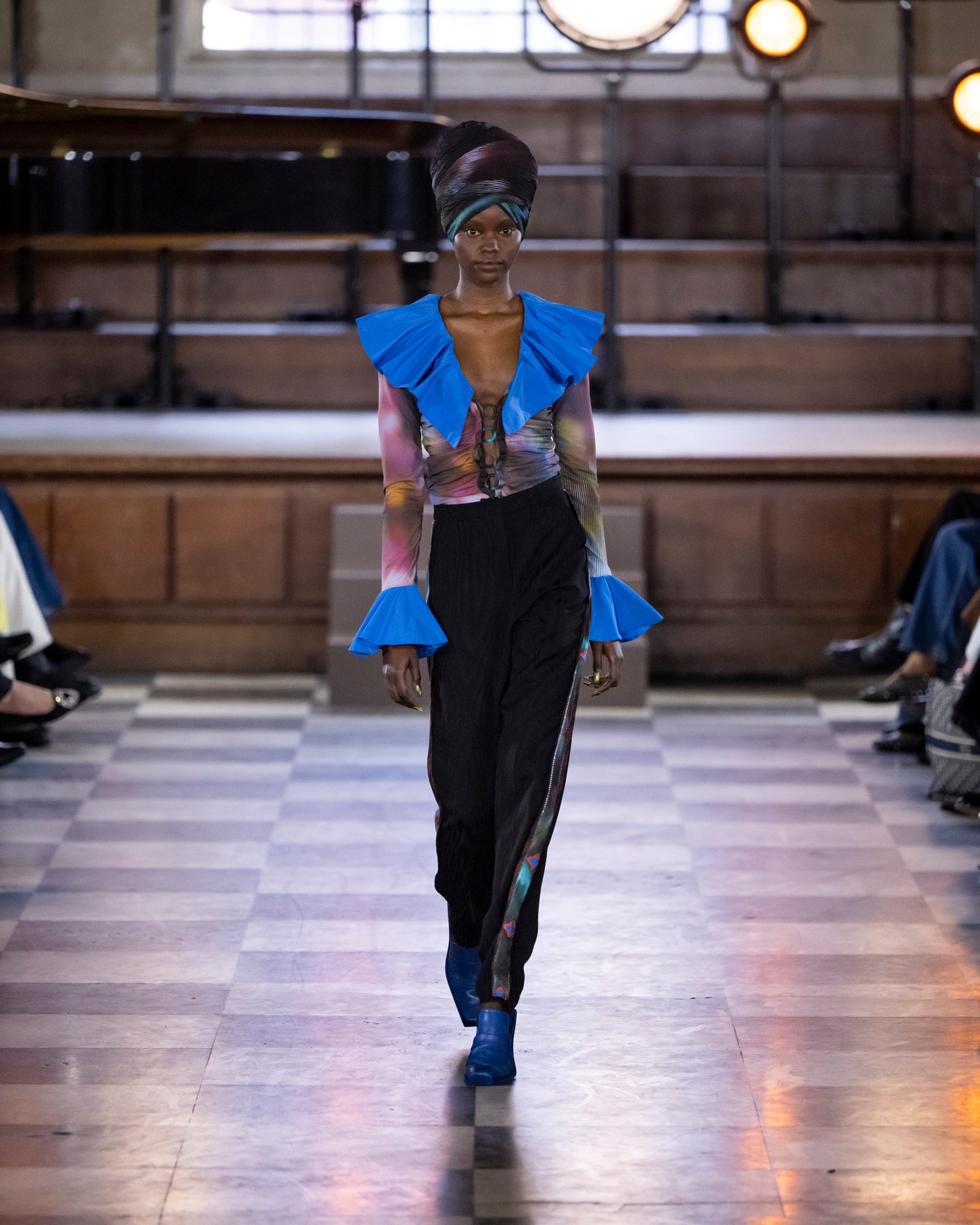 The Rosie Ruffle Top, formed from certified GRS recycled Lycra, features cerulean blue ruffles that plunge down the neck and appear again at the end of the sleeves that were inspired by a picture of 2pac and Rosie Perez from the 90s. Cropped and with a string tie, the top allows for synching to those aspiring for a more form fitting look.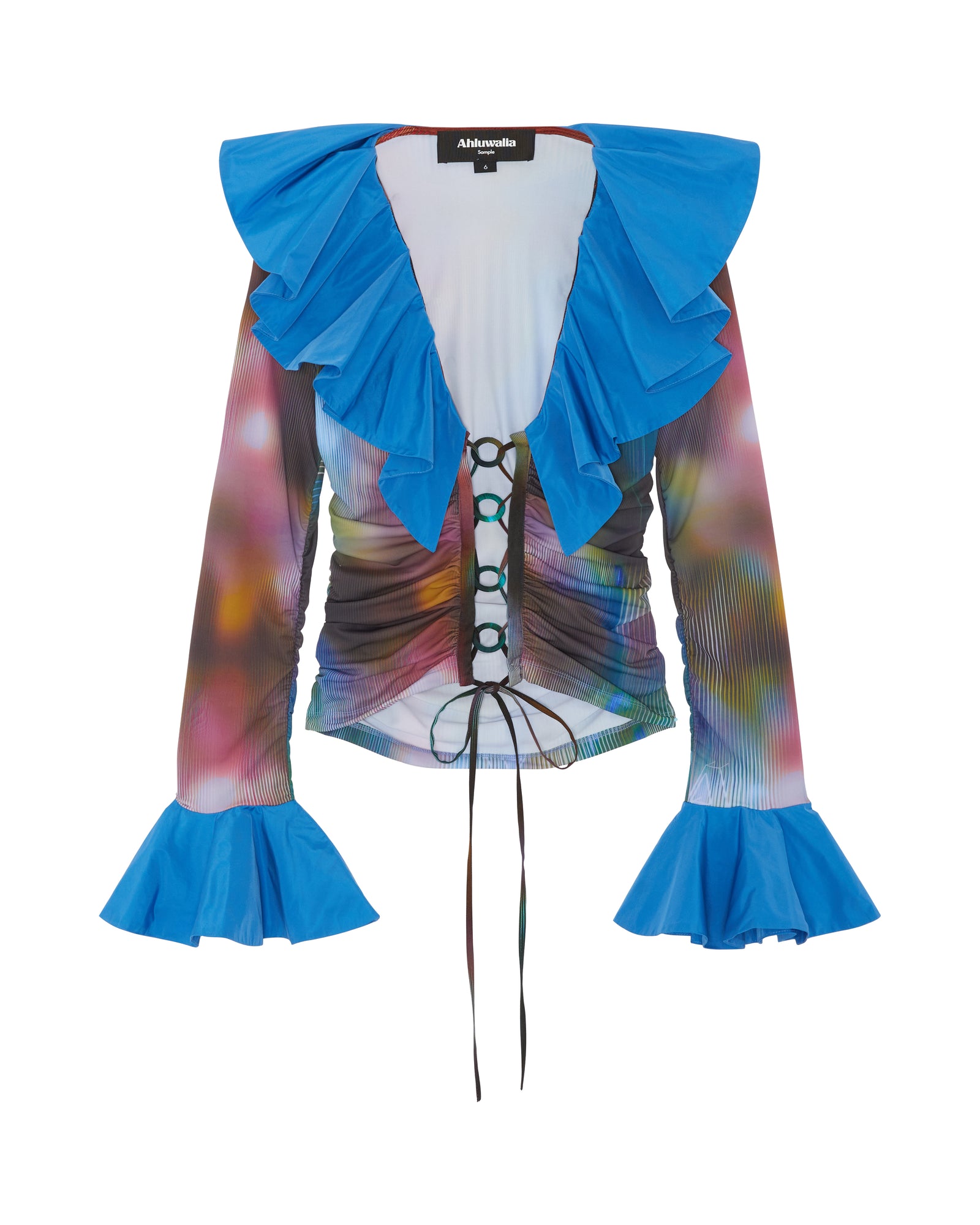 Recycled polyamide is derived from post-consumer and post-industrial waste materials, forms the foundation of our fabric. By utilizing recycled polyamide, such as discarded fishing nets and textile remnants, we actively contribute to waste reduction and the conservation of valuable resources.

Elastane, also known as spandex or Lycra, is blended with the recycled polyamide to provide excellent stretch, flexibility, and comfort. It ensures a perfect fit and enhances the garment's durability, allowing you to move with ease and confidence.

Our fabric holds the Recycled Lycra Certified GRS (Global Recycled Standard). This certification confirms that our fabric meets rigorous standards for recycled content and responsible production practices. It ensures traceability and transparency throughout the supply chain, from sourcing the recycled materials to the manufacturing process.


For this season Priya Ahluwalia enlisted the help of long-time friends and collaborators to bring the vision for Symphony to life. Explore the exclusive interview.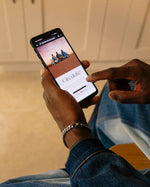 Contribute to our next collection by trading in your cherished but unwanted garments for points you can claim for a future Ahluwalia purchase.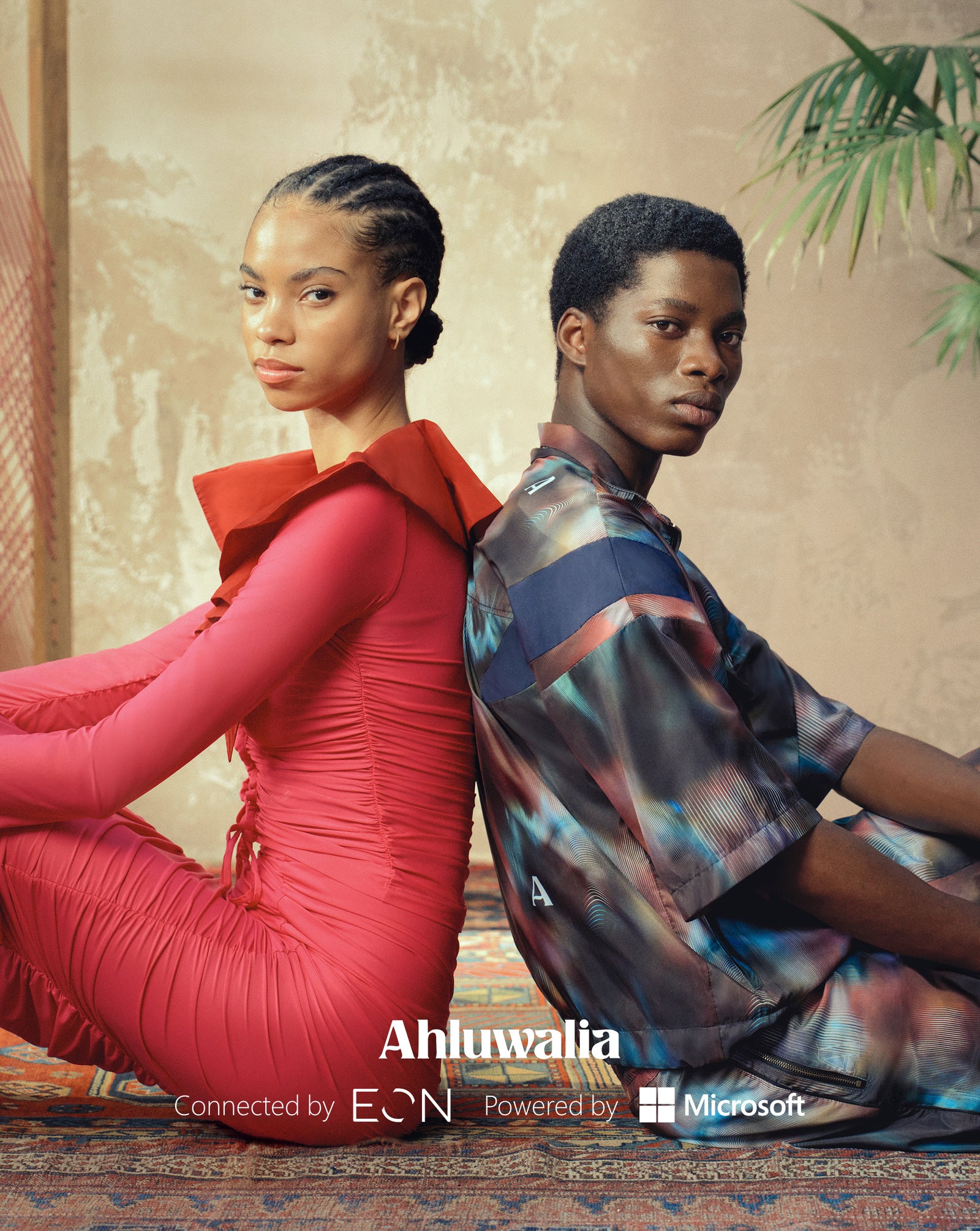 Ahluwalia presents Autumn Winter 2023 'Symphony collection', connected by EON. Powered by Microsoft. The collection and the stories behind them are connected by EON's cutting-edge digital ID technology, and powered by Microsoft Azure. Creating an experience that transcends clothing.
These digital identifiers can be found on the garments above the care label and can be easily accessed through a smartphone or other devices to provide a wealth of data including the detailed information about the garment, materials used, care instructions along with exclusive content from the collection. Empowering our community to make more informed decisions and choosing products that align with their values for a deeper connection.
Discover the story and collaboration
here
.